➡️ Save 10% When You Subscribe 📦 Free Shipping On Orders $100+ ⬅️
Vanilla Lovers only! Each bundle contains 12 of our best selling low carb protein drinks and 1 lb. (18 servings) of our low carb protein powder. With zero sugar, no artificial sweeteners, and smooth vanilla bean taste - there's more to love and less to worry about!
Regular price
Subscription price
Sale price

$82.99

Regular price

$71.00
Truly Grass Fed

Truly grass-fed means "happy cows" - our cows feed on pasture over 95% of the year, with plenty of room to roam.

Zero Sugar

We don't need sugar to be delicious! ICONIC is slightly sweet without any sugar or artificial sweeteners.

Lactose Free

While our protein is derived from grass-fed cow's milk, we use a micro-filtration process to skim off 99.99% of lactose.

Keto Friendly

No sugar, no artificial sweetener, low carbs and fiber-filled means ICONIC is keto-friendly.
"I LOVE, LOVE, LOVE these protein drinks!!! They are the best protein shakes that I have ever tasted so I ordered a case of the chocolate truffle, a case of the cafe latte, and a case of the vanilla bean. They make me feel so much better if I haven't eaten right that day...before or after my workout. I will continue to buy these protein drinks!! Thank you for making such a great-tasting and healthy product!!"

Melyssa V, Amazon Customer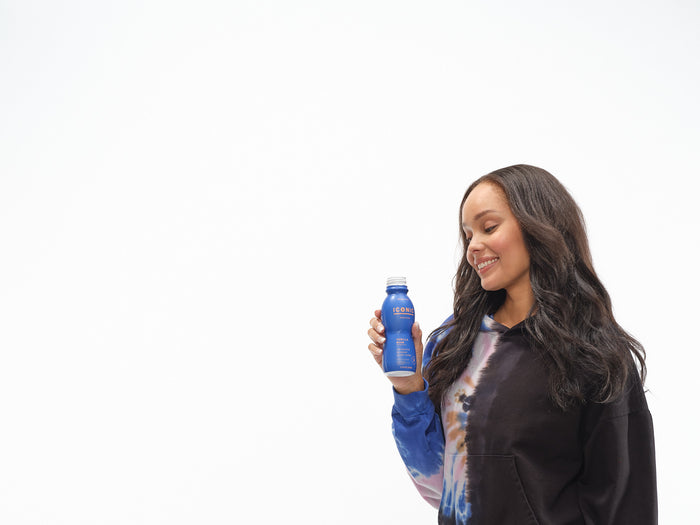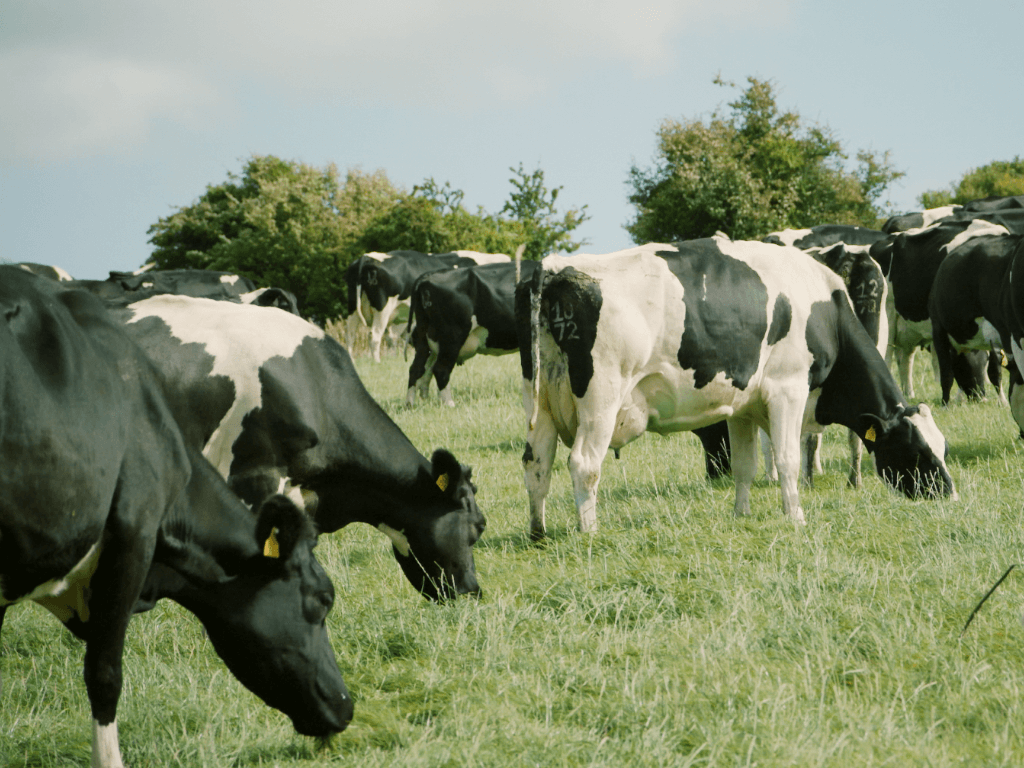 Quality Protein
Each serving of ICONIC boasts 20 grams of complete protein from grass-fed cow's milk to fill you up without slowing you down. Truly grass-fed means that our cows feed on pasture over 95% of the year, with plenty of room to roam. ICONIC is also Animal Welfare Approved by A Greener World.
Learn more: Is Grass-Fed really better for me?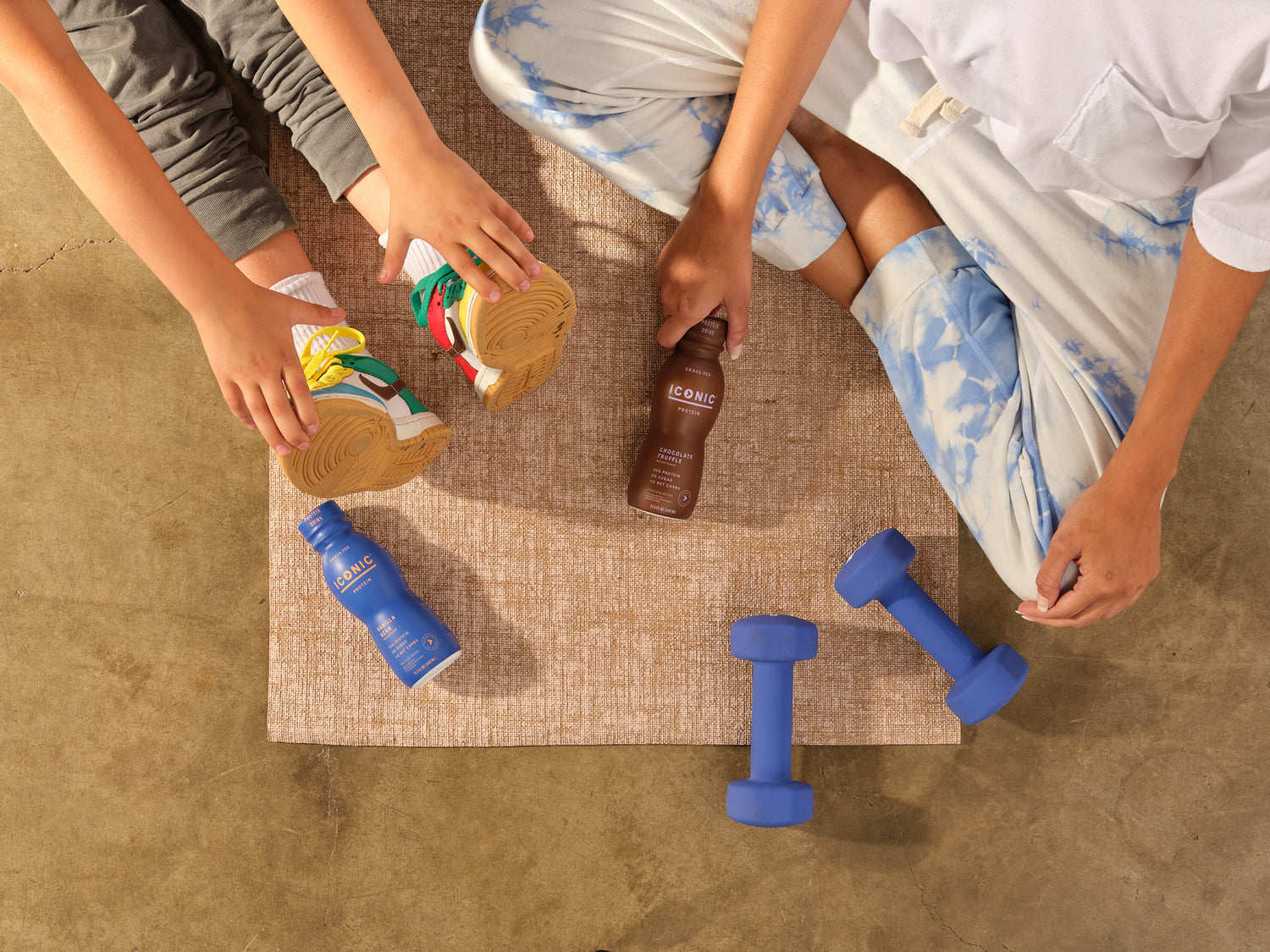 Zero Sugar
We don't need sugar to be delicious! Any and all sweetness is thanks to monk fruit and stevia, natural alternatives to sugar. All ICONIC products contain zero grams of sugar and we never add artificial sweeteners or ingredients. 
Learn more: What the heck is monk fruit?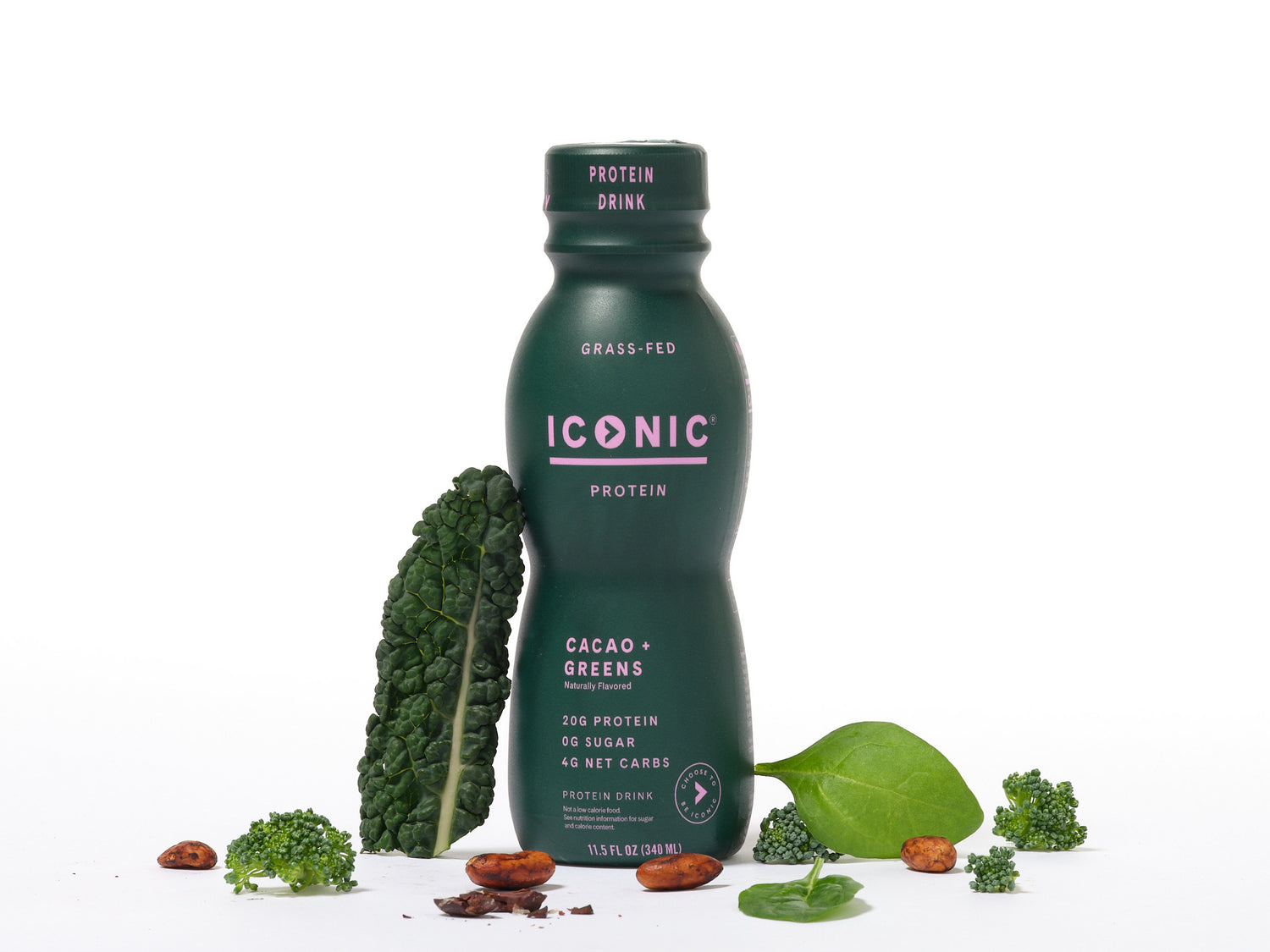 Ideal Ingredients
ICONIC is chock full of goodness. Our ingredients are easy to recognize and pronounce and they don't come with fillers or artificial junk. We keep things pure and simple—and thanks to that, you can quite literally taste the quality.
Learn more: Why is protein important for my diet?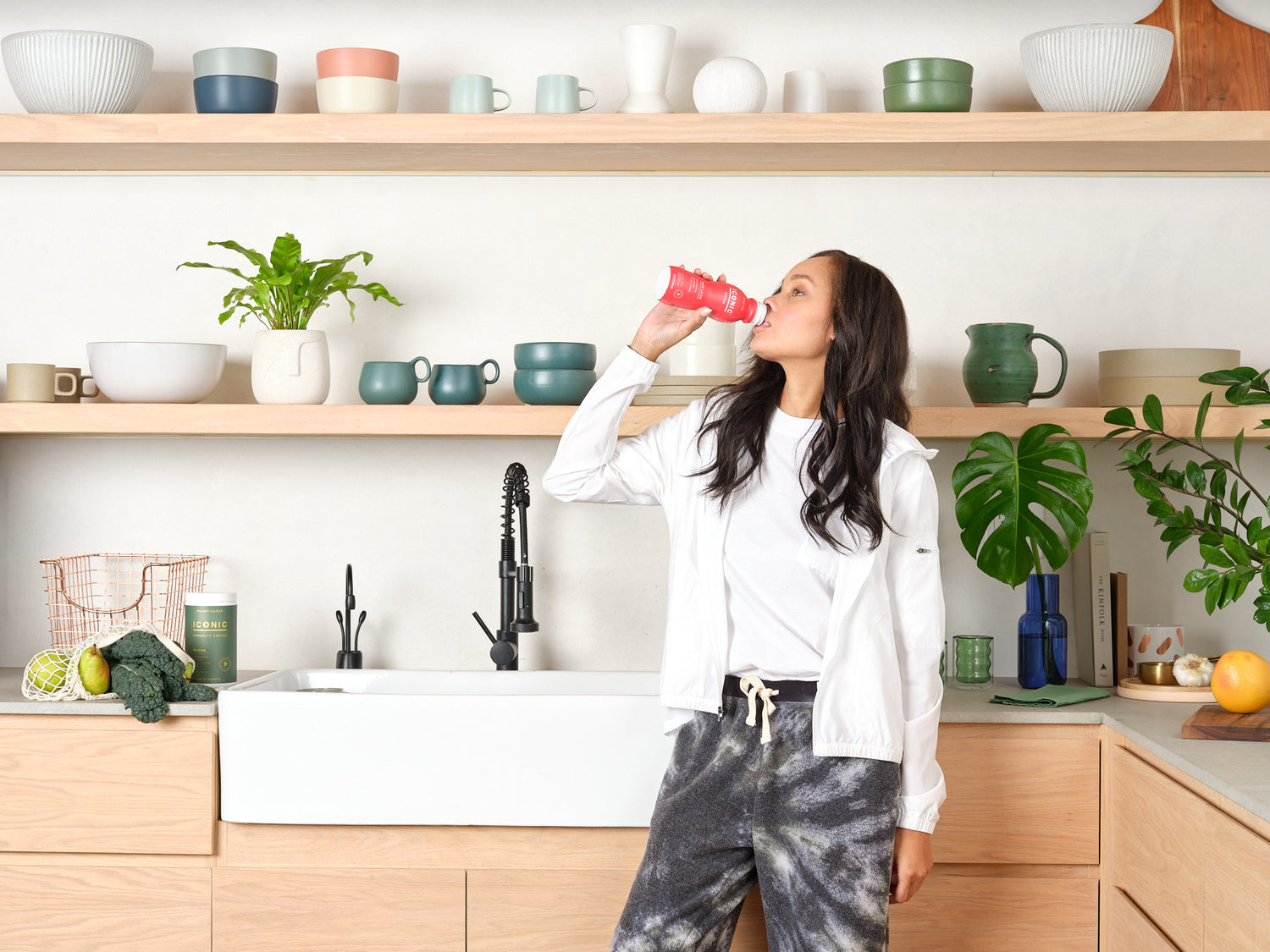 Unbeatable Taste
Each bottle of ICONIC has a little something special. Depending on the flavor, you might enjoy caffeine from ethically sourced Colombian coffee beans or a full serving of veggies. You always go the extra mile, so we do too.
Get Inspired: Show me some recipes!
Best protein
This brand is my favorite protein. My number one reason is the consistency and then the flavor is just a bonus. It's so great for baking, smoothies, ice creams, or anything. I love all the flavors.
Love it!!
Smells delicious, taste delicious and healthy! What more can can you ask for???
Vanilla protein drink
The vanilla protein drink is excellent, very creamy ! I grab a bottle in the morning after a hard workout at the gym, and I am satisfied for a few hours. I highly recommend the vanilla !
Vanilla Bean Protein Drink
It's a wonderful drink. My grandson enjoy drinking it in the morning as part of his breakfast before going to school.
Vanilla bundle
Love how easy it is just grabbing a little bottle of ICONIC protein when I am in a rush or after a race. Perfect re-fueling and keeping my protein intake in check. The protein powder tast amazing too!!! Stir into oats or making a smoothy, really tasty 👍
Frequently Asked Questions
Do these contain lactose, soy, or gluten?

Nope! We know that these common allergens can cause digestive distress among other issues. That's why we make all ICONIC products without soy or gluten, and we remove 99.99% of lactose. As a bonus, ICONIC is Non-GMO Project Verified™!
Is this drink sweetened?

Any and all sweetness is thanks to monk fruit and stevia—natural non-nutritive sweeteners. All ICONIC products contain zero grams of added sugar.
THE INNER SEAL IS MISSING ON MY LAST ORDER. DID YOU CHANGE IT?

Yes! This is our new packaging, we have eliminated the inner foil inside our bottle cap. At ICONIC, we are continually challenging ourselves to meet (and exceed!) our goal to leave the planet better than we found it. By cutting down on single use items, like this piece of foil, we are one step closer to our mission!
DOES THE INTEGRATED SEAL CHANGE THE DRINK'S SHELF LIFE?

Definitely not! ICONIC has 18 month's shelf-life from the date it was produced. The outer packaging ensures that our product remains shelf stable and safe to drink anywhere, any time.
The packaging looks different. Did you change it?

Yes! These bright new colors are the future of ICONIC. As we grow, we realized it was time to level up our packaging and make a statement as bold as our product. Rest assured, the flavors & formulas you love have not changed!