➡️ Save 10% When You Subscribe 📦 Free Shipping On Orders $100+ ⬅️
Choose to be ICONIC
Level up your protein with ideal ingredients. No lactose, no soy, no gluten. Lightly sweetened with a touch of monkfruit and zero sugar.
Shop Powders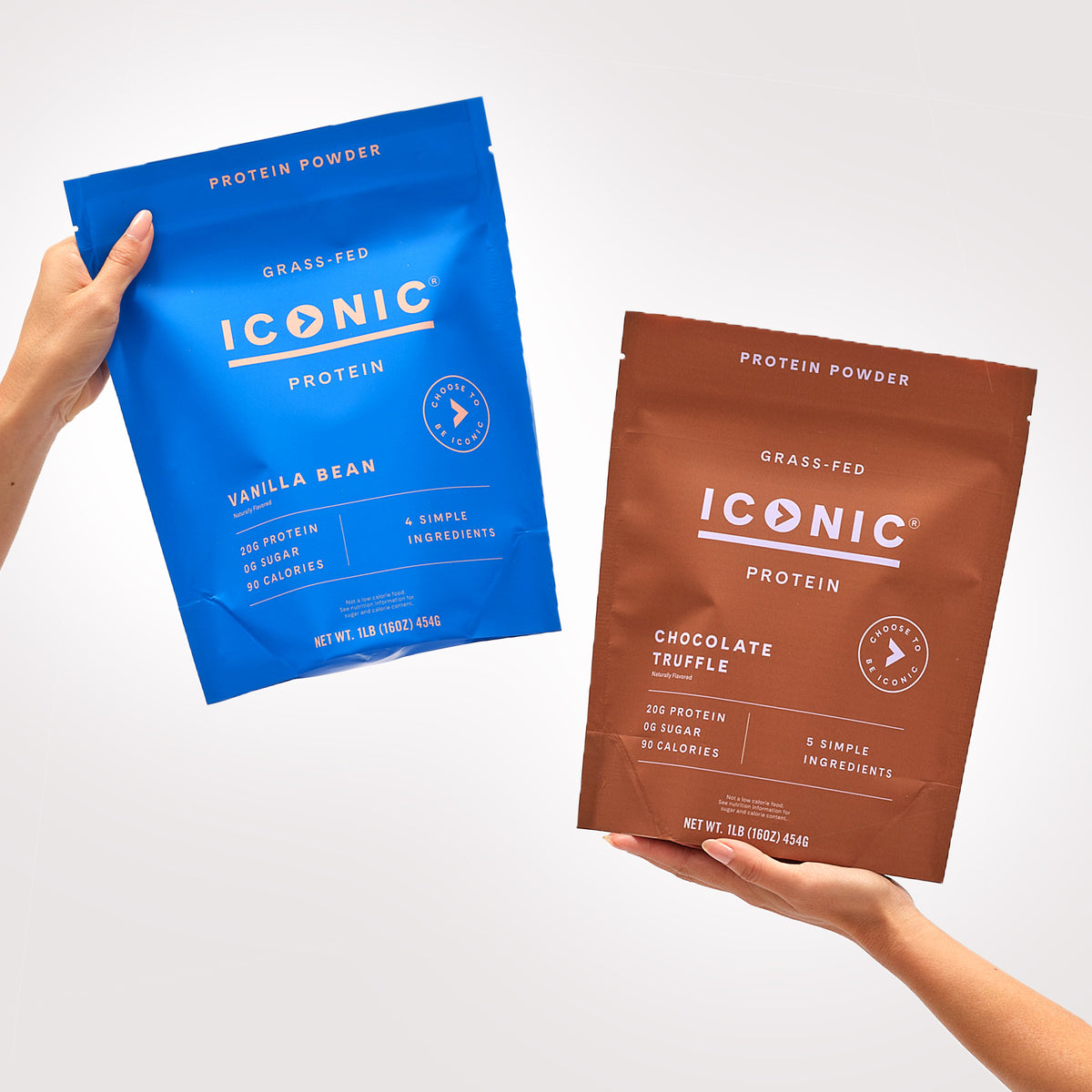 FEED THE BODY, NOURISH THE MIND.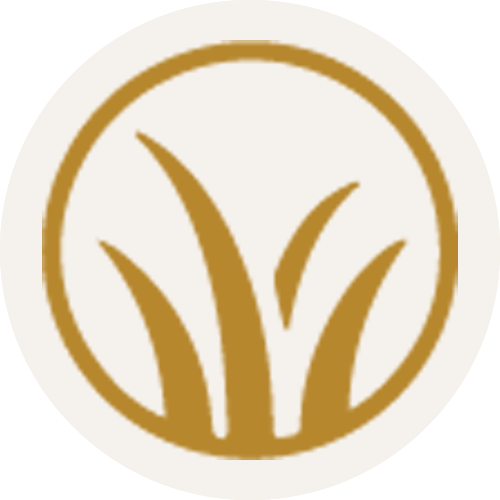 Quality Protein
Ethically sourced, premium quality.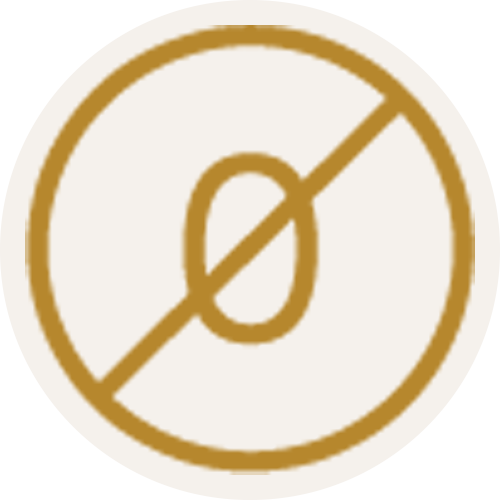 Zero Sugar
ICONIC is ever so slightly sweet without any sugar or artificial sweeteners.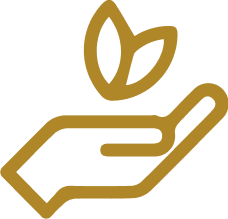 Ideal Ingredients
GMO free & made without lactose, gluten, soy, hormones or pesticides.
Quality Protein
A Difference you can taste
We only use ethically sourced and premium quality protein, whether it's grass-fed from Ireland or plant-based pea sources. Unlike other gritty protein products, ICONIC protein drinks & powders are delicious, smooth, and rich — the perfect balance of flavor and nutrition.
Having good taste is ICONIC.
shop all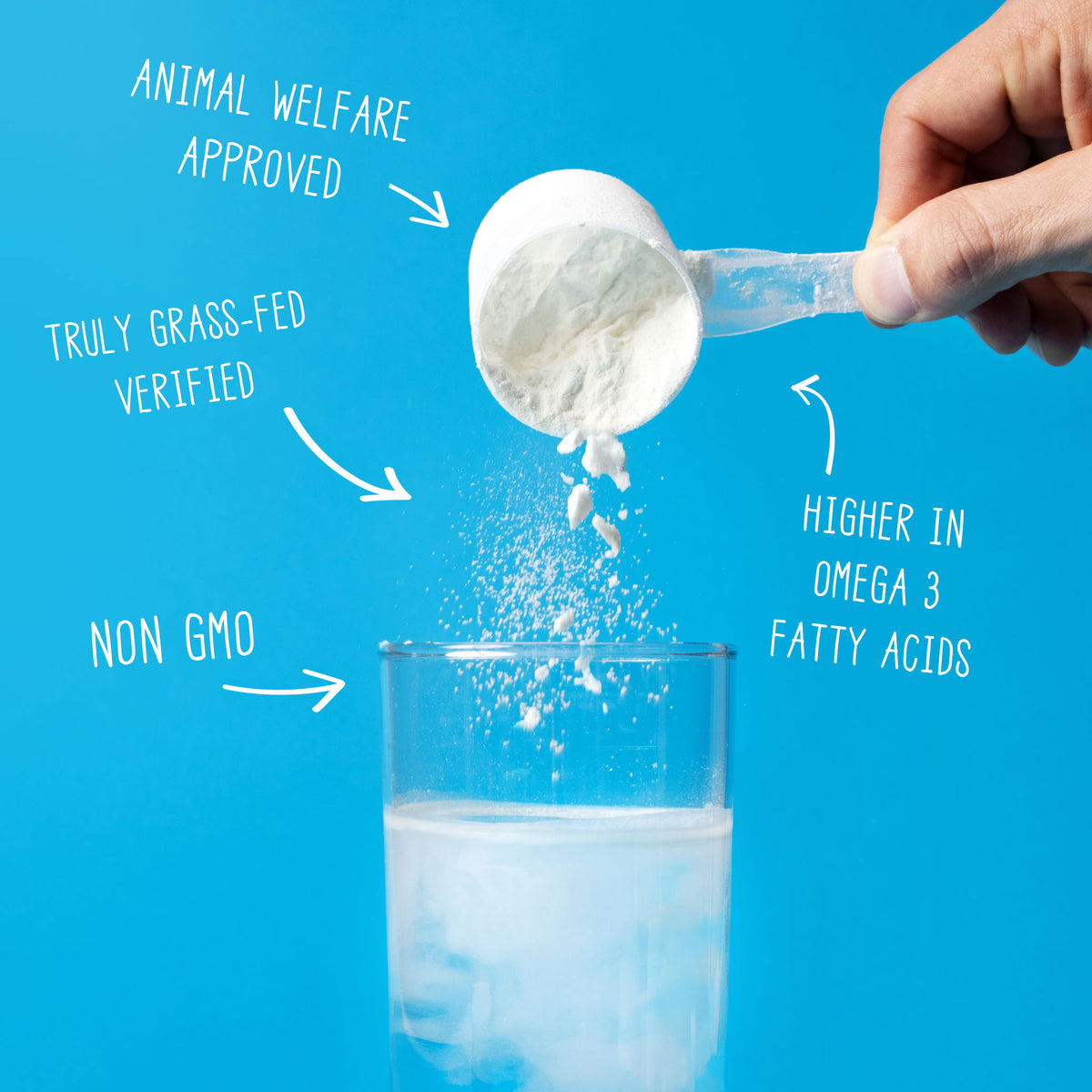 ZERO SUGAR
Slightly Sweet, Naturally
ICONIC has 0g of added sugar! We believe your favorite protein products can taste great without sugar, artificial sweeteners or additives. All sweetness is thanks to monk fruit and stevia—natural, non-nutritive sweeteners.
Ditching sugar is ICONIC.
Shop All
Ideal Ingredients
sourced with integrity
We source our ingredients come from the highest quality partners. Take, for example, our line of ICONIC Coffee products — packed with sustainably-sourced Fair Trade Colombian Coffee — or Cacao + Greens, which includes a full serving of organic vegetables (but still tastes like chocolate). ICONIC is Non-GMO Project Verified, lactose-free, gluten-free, soy-free, hormone-free, pesticide-free, kosher, & contains no artificial sweeteners or ingredients.
Honest sourcing is ICONIC.
shop all
THE PEOPLE HAVE SPOKEN
Forget about packing protein powder and trying to mix shakes or drinks on the road, and pack ICONIC Protein Drinks instead.
Shake it. Bake it. Love it.
Too Delish to Skip.
Protein-packed recipes you will not want to miss. Drinking ICONIC straight from the bottle is convenient, sure. But when you've got a little extra time, we've created some truly scrumptious recipes that are as simple as they are tasty.

Having good taste is ICONIC.
All Recipes