➡️ Save 10% When You Subscribe 📦 Free Shipping On Orders $100+ ⬅️
Bundles
Convenient bundles of your favorite products from ICONIC®
Stock up & Save
FEED THE BODY, NOURISH THE MIND.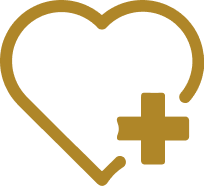 Ideal Ingredients
GMO free & made without lactose, gluten, soy, hormones, or pesticides.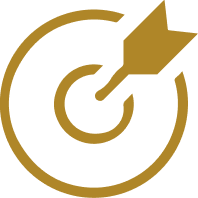 Convenient
When you want to eat better but aren't quite sure where to begin, we make it easy to start.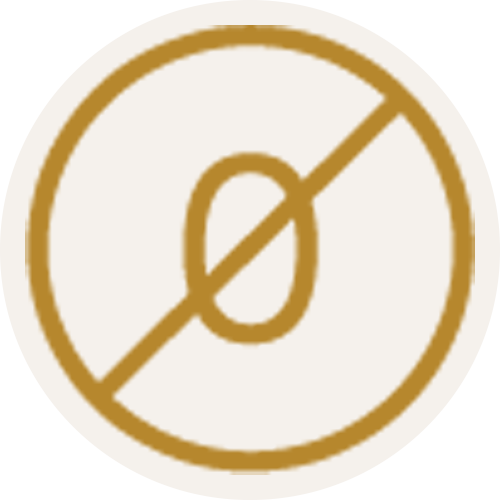 Zero Sugar Added
ICONIC is ever so slightly sweet without any sugar or artificial sweeteners.