➡️ Save 10% When You Subscribe 📦 Free Shipping On Orders $100+ ⬅️
recipes
Matcha Vanilla Ice Cream
Published: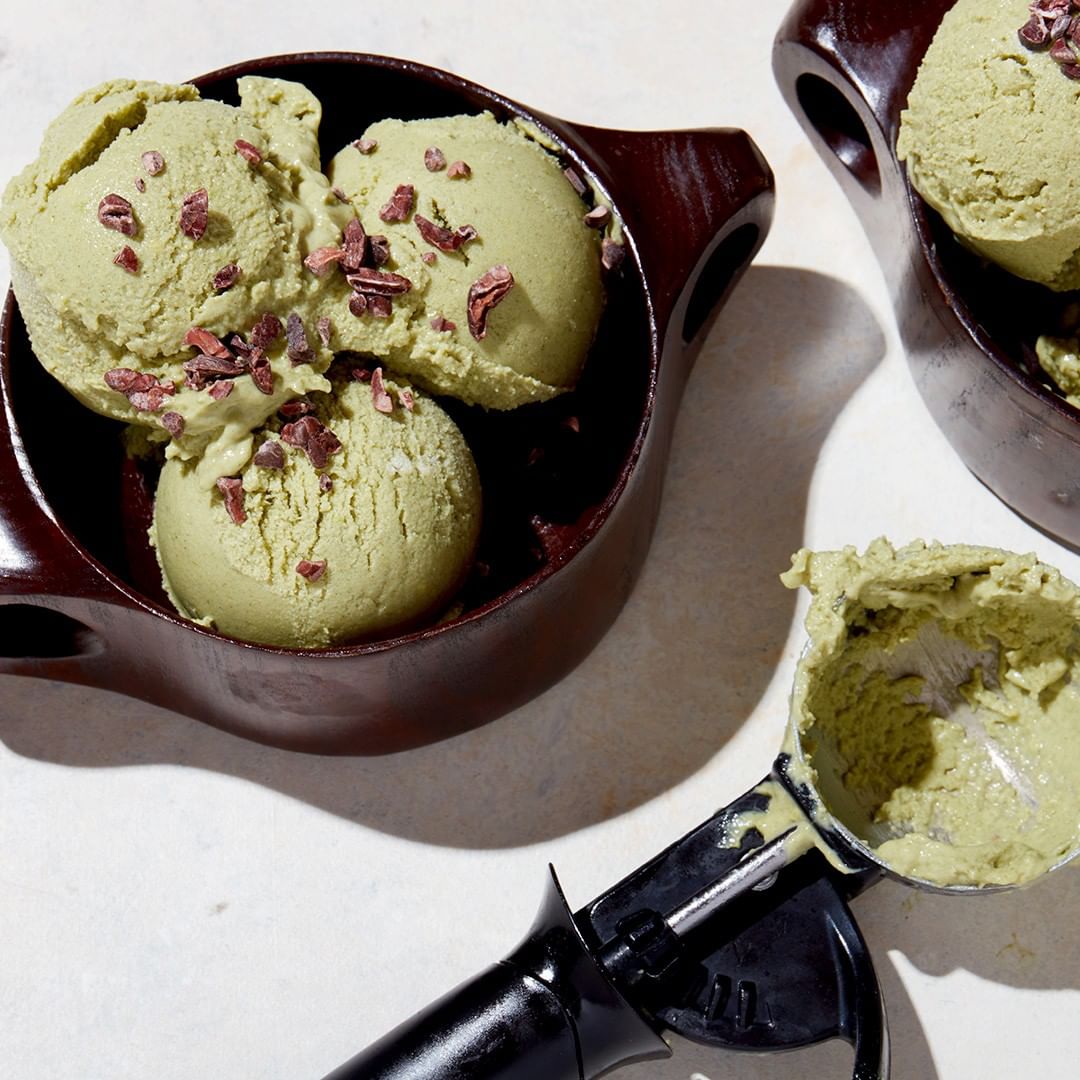 Summer is in full swing and we're cooling down with this Matcha Vanilla Ice Cream. It is sweet, full of protein, and only takes 10 minutes to prep!
⁠
Ingredients:⁠
2 ripe avocados, cut into cubes and frozen⁠

1 (14-ounce) can full-fat coconut milk, refrigerated overnight⁠
3 tablespoons maple syrup⁠
2 teaspoons matcha powder⁠
Steps:
1. Add all ingredients to a high-speed blender or food processor and blend until smooth. ⁠
2. Serve immediately or pour into loaf pan and freeze until firm, about 4 hours.⁠
⁠
Makes 2–3 servings.