➡️ Save 10% When You Subscribe 📦 Free Shipping On Orders $100+ ⬅️
news
Love ICONIC? Then Subscribe & Save!
Published: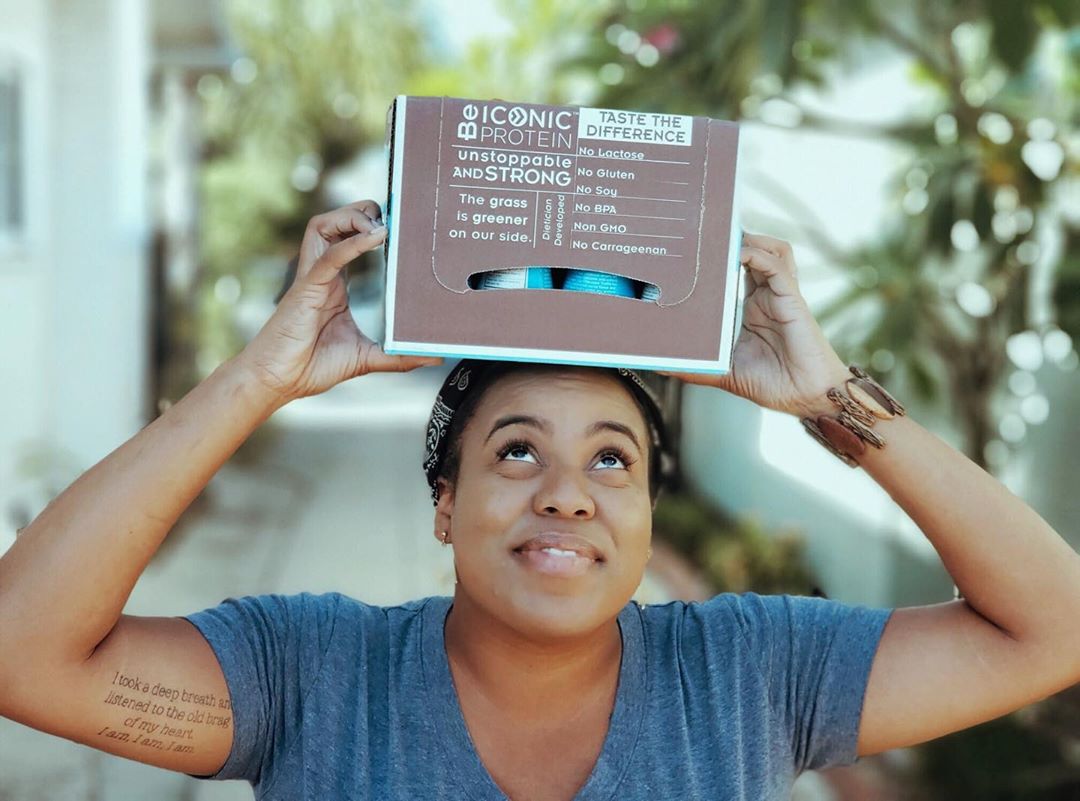 Are you an ICONIC loyalist? Listen, if you only order once in a blue moon, you can probably skip this blog post. Our Subscribe & Save program isn't really for you. But if you're ordering ICONIC at least once a month, we want to let you in on a little secret. Okay, okay, technically it's not a secret. But if you haven't heard about Subscribe & Save yet, it's still good, albeit non-secretive, news.
What is Subscribe & Save?
We noticed that we had some customers who were ordering ICONIC on a routine basis. And we wanted to say thanks for helping us grow our brand and showing some enthusiasm about our protein (because we're pretty excited about it, too!). So we thought, hey, why should Amazon be the only one hooking you up with a subscription option that makes your life easier and keeps more money in your pocket?
Enter: Subscribe & Save. When you choose this option when you order our drinks or powders from our website, you get two things. First, you get convenience. Every 30 days, we'll ship you a new order of the ICONIC you included in your Subscribe & Save order. That way, you can keep your fridge and pantry stocked without having to click around our website on a regular basis. 
Secondly, and probably more importantly, you get savings. When you Subscribe & Save on drinks, you score a 5% discount. Into our powders? Even better news. Subscribe & Save unlocks a 15% discount every. single. time. Good stuff, right?
No commitments, no hassle
We get it. It's okay to be afraid of commitment sometimes. So we make our Subscribe & Save program totally chill. You can skip a monthly shipment or cancel your order at any time. 
Want to change your order? When you place your first Subscribe & Save order, we'll send you an email with a link so you can make any adjustments you need. Easy peasy. 
Ready to save some money and some time on your ICONIC order? Choose Subscribe & Save when you order your drinks or powder. Hint: click the little radio button right below where you choose your flavor.