➡️ Save 10% When You Subscribe 📦 Free Shipping On Orders $100+ ⬅️
READY WHEN YOU ARE

Quick
Your time is valuable. You've got things to do and places to be.

Ready
Meal prep doesn't have to be an entire day in the kitchen. It about being set for the days ahead.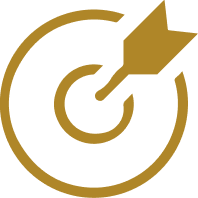 Convenient
When you want to eat better but aren't quite sure where to begin, we make it easy to start.