➡️ Save 10% When You Subscribe 📦 Free Shipping On Orders $100+ ⬅️
recipes
Pumpkin Spice Energy Bites
Published: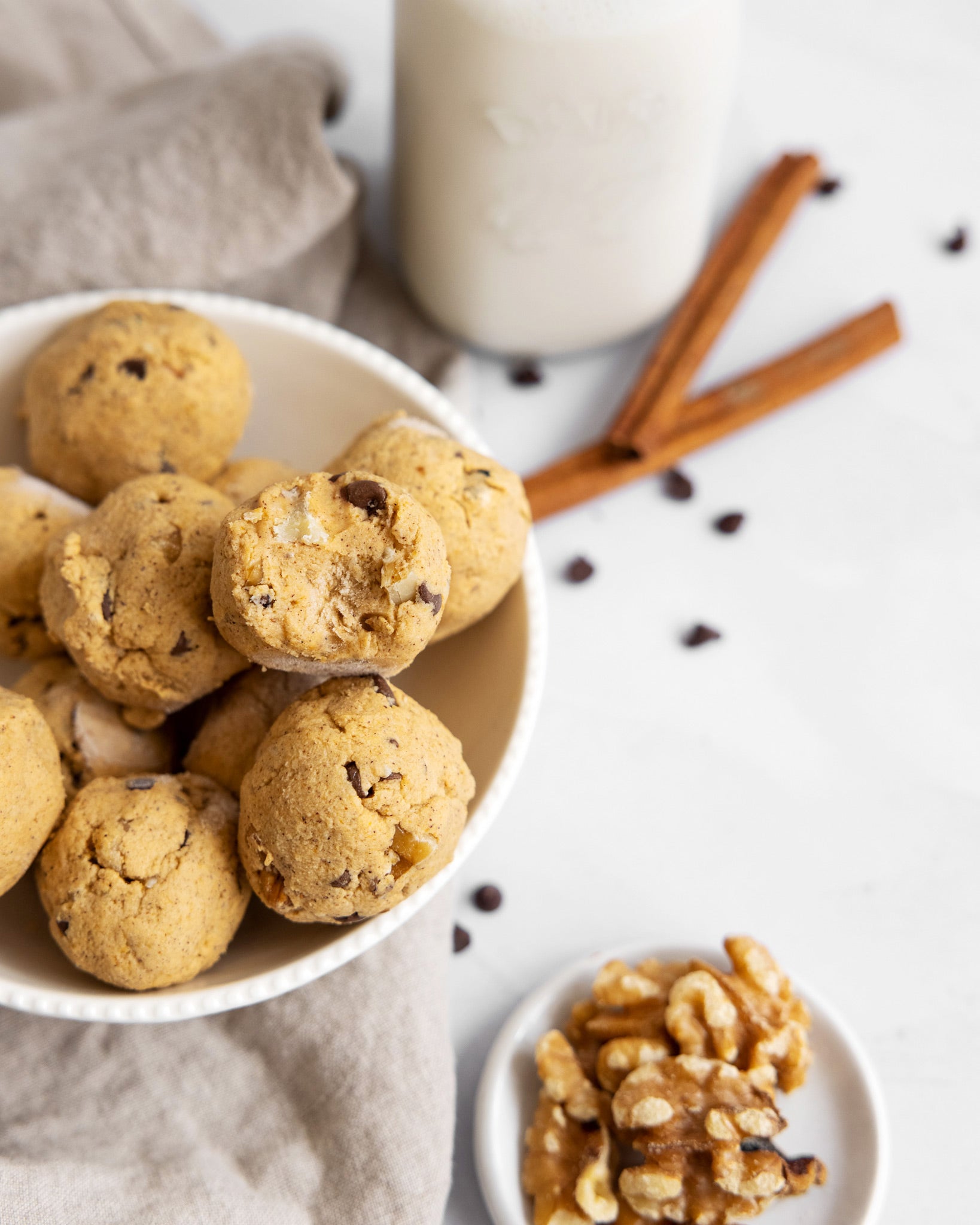 Ingredients: 
1 cup old fashioned rolled oats
1/4 cup mini chocolate chips
1/2 cup almond butter
3 tablespoons honey
1 teaspoon pumpkin spice
3 teaspoons water
Instructions:
1. Mix everything together in a bowl
2. Roll into balls 
3. Put in fridge on a baking sheet for 20 minutes
4. Move to fridge in an airtight container and let sit overnight- Enjoy!