➡️ Save 10% When You Subscribe 📦 Free Shipping On Orders $100+ ⬅️
recipes
CHOCOLATE BLUEBERRY BAKED OATS
Published: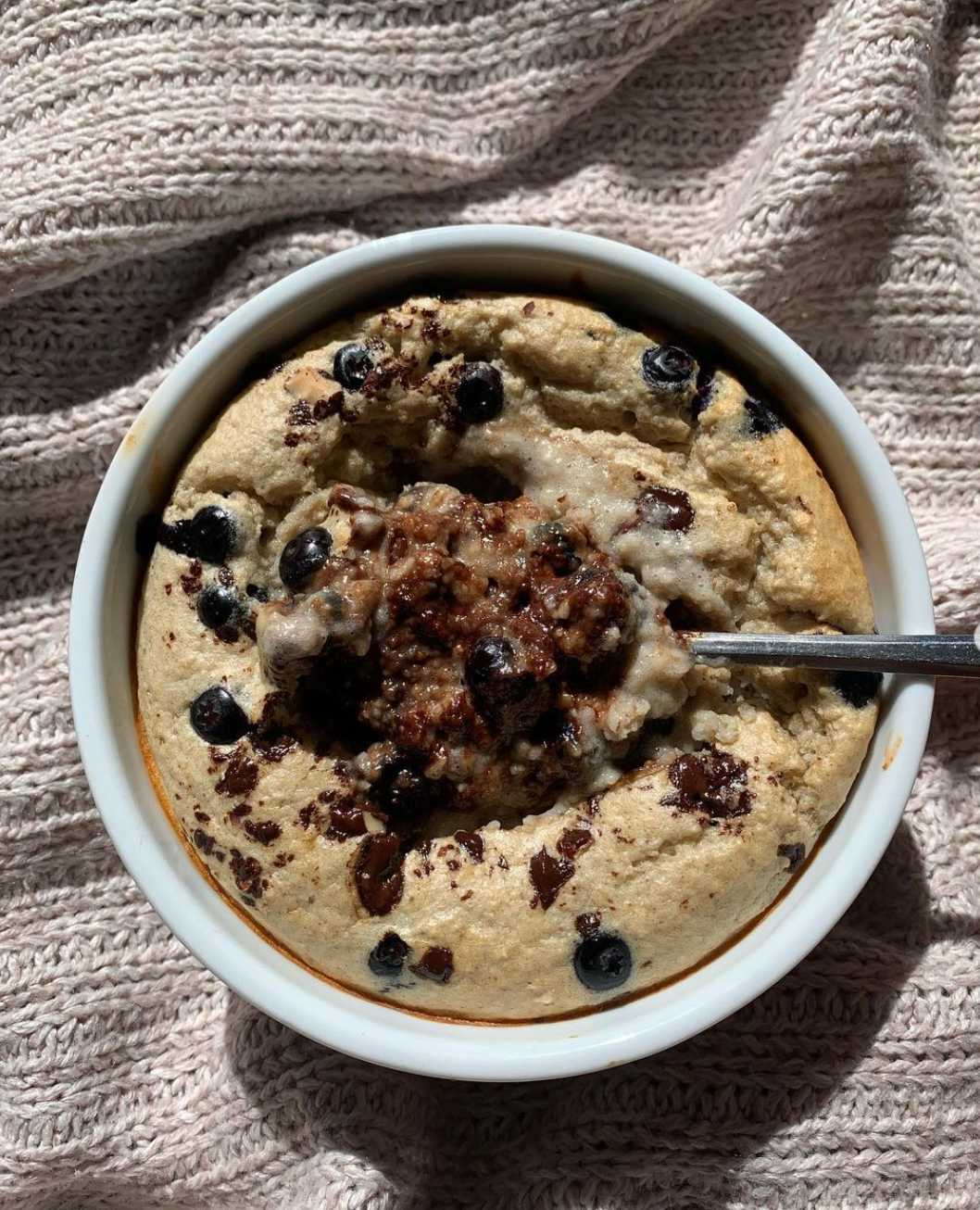 Need a comfort meal? Look no further! These baked oats will make you feel nourished and warm and fuzzy inside.
➖➖recipe➖➖
1/2 cup of baked oats (or oat flour)
1/2 banana (or one small)
1 tbs of sweetener (I used monk fruit)
1 scoop of vanilla protein powder (@drinkiconic) 
1/4 tsp of cinnamon
1/2 tsp of baking powder
1/3 cup of fresh blueberries
1 cup of water (or milk)
1 square of dark chocolate

Topped with:
Blueberries
@lilys_sweets almond dark chocolate
➖➖➖➖
1. Preheat oven to 400° (200 c) and blend all ingredients (except blueberries and chocolate) until a batter forms
2. Pour into an oven safe dish/ramekin then mix in blueberries and add chocolate to the center, covering with batter
3. Top with more choc and berries then bake for 20-22 minutes !!
From @love_for_oats_live_for_oats on Instagram