➡️ Save 10% When You Subscribe 📦 Free Shipping On Orders $100+ ⬅️
recipes
Strawberry Avocado Smoothie
Published: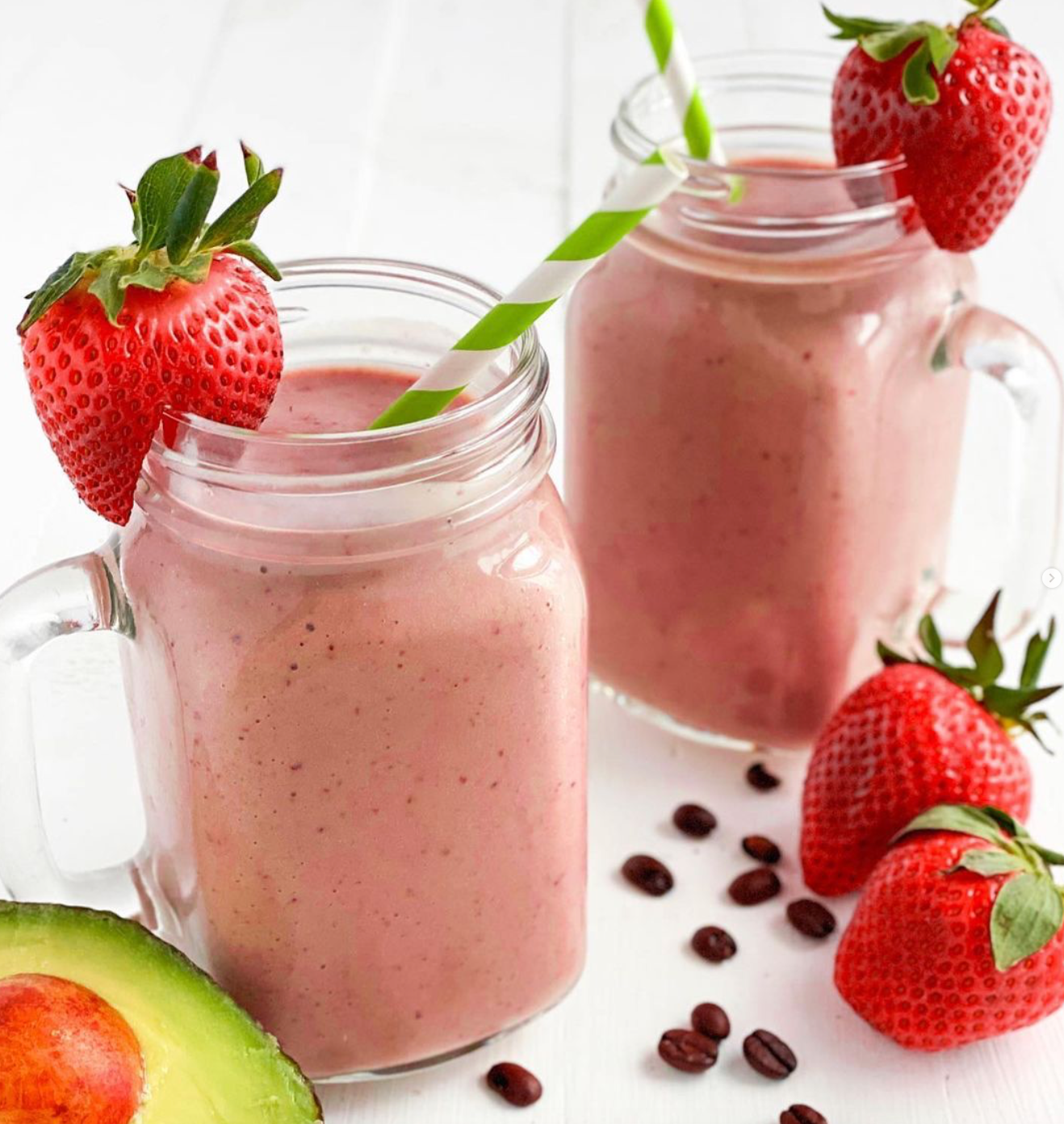 If you're looking for a delicious and nutritious way to start your day, or maybe you're in need of an afternoon pick me up, then you've got to try this smoothie! This delicious Strawberry Avocado Smoothie will perk both you and your taste buds up, and...IT'S GOOD FOR YOU!

What you'll need...

☕️ 1 bottle of @drinkiconic VANILLA IMMUNITY COFFEE

🍓 1 cup frozen strawberries

🥑 ¼ of a large or ½ of a small avocado

***Optional; for extra sweetness, you can add a bit of your favorite sweetener, I found it sweet enough without. If you'd like a thinner consistency you can add a bit of your favorite milk or milk substitute.

What to do...

Simply place all of the ingredients into your blender and blend until smooth! Enjoy!!!
By @thelowcarbcontessa on Instagram