➡️ Save 10% When You Subscribe 📦 Free Shipping On Orders $100+ ⬅️
recipes
Peanut Butter & Coffee Smoothie
Published: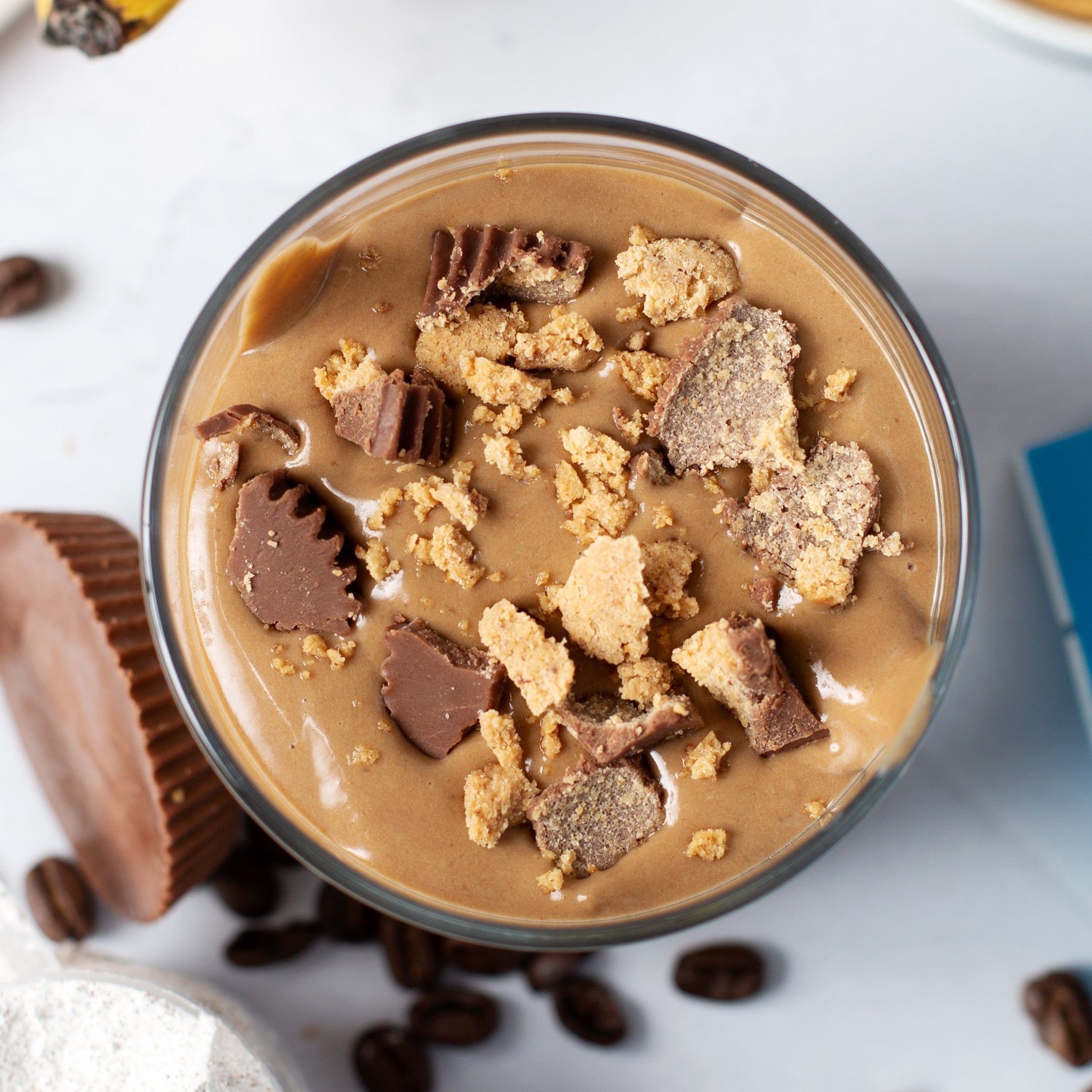 Have your coffee and eat it too. Smoothie inspo coming at you with our take on the indulgent PB & Joe.⠀⠀
You will need:⠀
- 1 tablespoon of peanut butter (more if you live for the stuff!)
- 1 frozen banana
- 1 scoop of Café Latte protein powder
- Add almond milk until it is at the consistency you like
Steps:⠀
Blend everything together and top with your faves!