➡️ Save 10% When You Subscribe 📦 Free Shipping On Orders $100+ ⬅️
recipes
Mint Chocolate Chip Baked Oats
Published: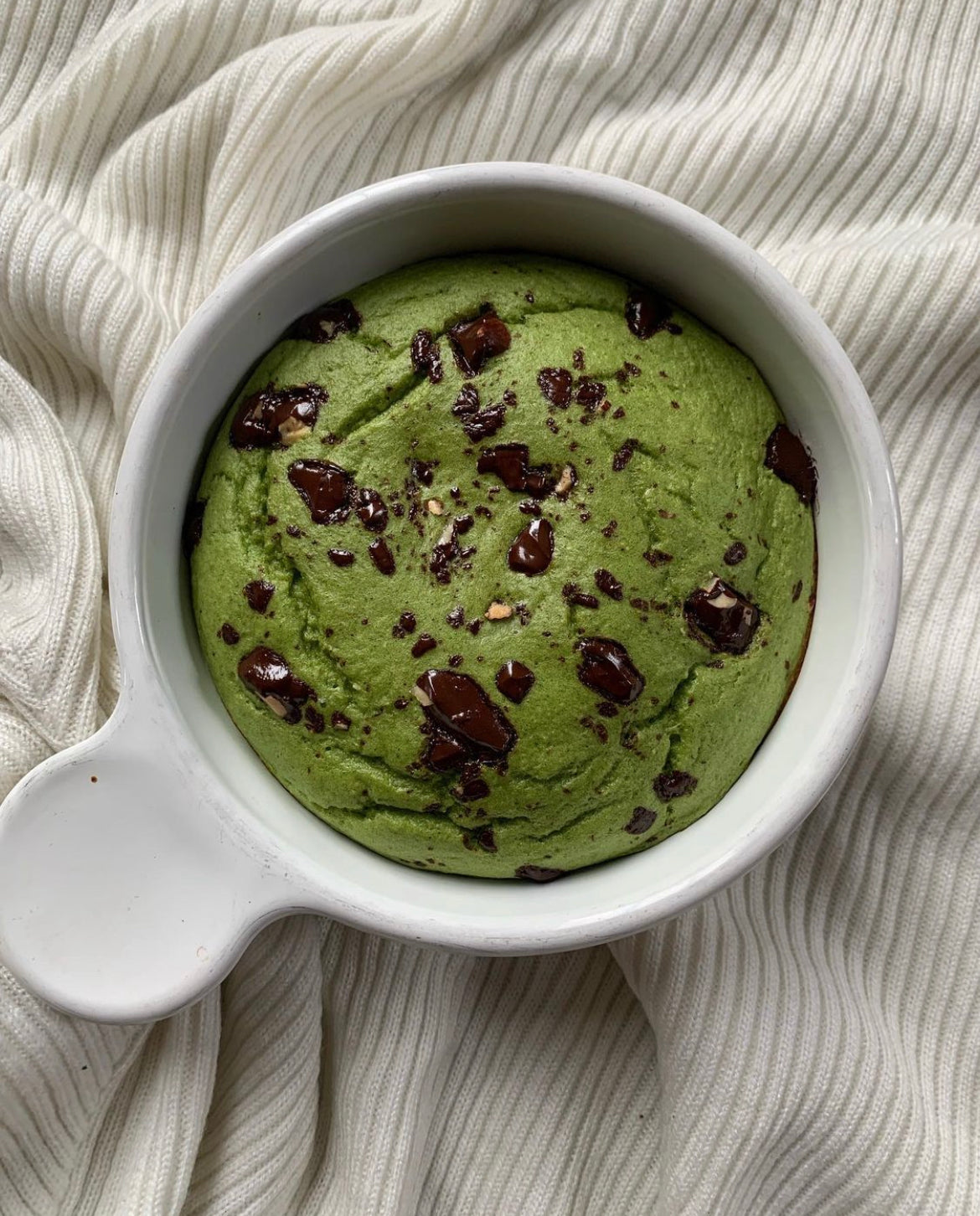 RECIPE:
1/2 cup of oats (or oat flour)
1/2 banana (or one small)
1 tbs of sweetener (I used monk fruit)
1 scoop of ICONIC Vanilla Bean protein powder
1/4 tsp of peppermint extract
Small handful of spinach (for color)
1/2 tsp of baking powder
1/3 cup of water (or milk)
1 square of peppermint chocolate 

Topped with:
Chocolate
Instructions:
1. Preheat oven to 375° (190 c) and blend all ingredients (except chocolate) until a batter forms
2. Pour into a ramekin/oven safe dish then add the chocolate to the center, coercing with batter
3. Add more chocolate to the top and bake for 18-20 minutes!!
Recipe and Image by: @love_for_oats_live_for_oats