➡️ Save 10% When You Subscribe 📦 Free Shipping On Orders $100+ ⬅️
recipes
Jumpy Monkey Smoothie
Published: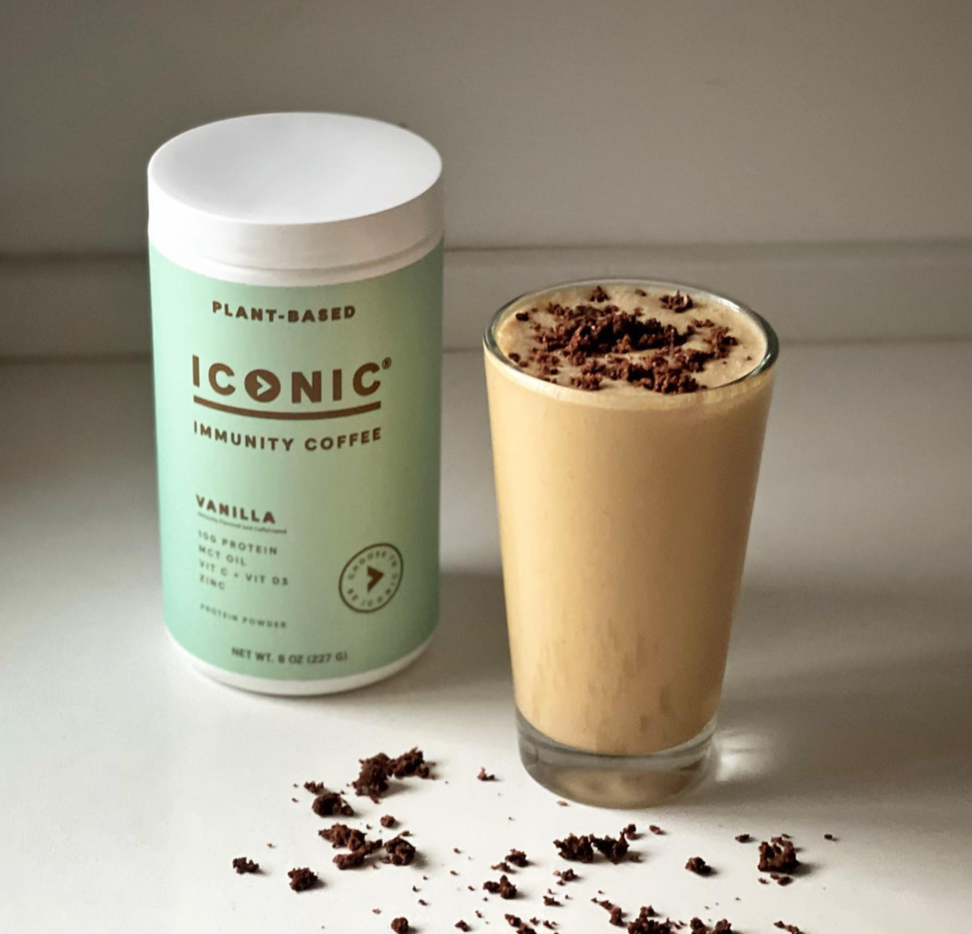 Put a spin on one of your favorite desserts: a Jumpy Monkey Sundae ✨

It starts with coffee ice cream, hot fudge, bananas, whipped cream and a crunchy crumble topping. However, if you want to make a healthier version, read up!


RECIPE by @eatglowrise ⁠:

1 banana

1/2 cup plain or vanilla kefir from @raw_farm_by_op  (or dairy free alternative)

1/4-1/2 cup water (depending on your desired consistency

A few shakes of ground cinnamon

1 scoop @drinkiconic Vanilla Immunity Coffee Powder

1 Tbsp @santacruzorganic dark roasted Peanut Butter

Small handful of ice

-BLEND till smooth

For the crunchy topping:
Add 1/2 of an @emmysorganics Dark Cacco coconut cookie

It's sweet and creamy and tangy and nourishing.