➡️ Save 10% When You Subscribe 📦 Free Shipping On Orders $100+ ⬅️
recipes
Cinnamon Protein Horchata
Published: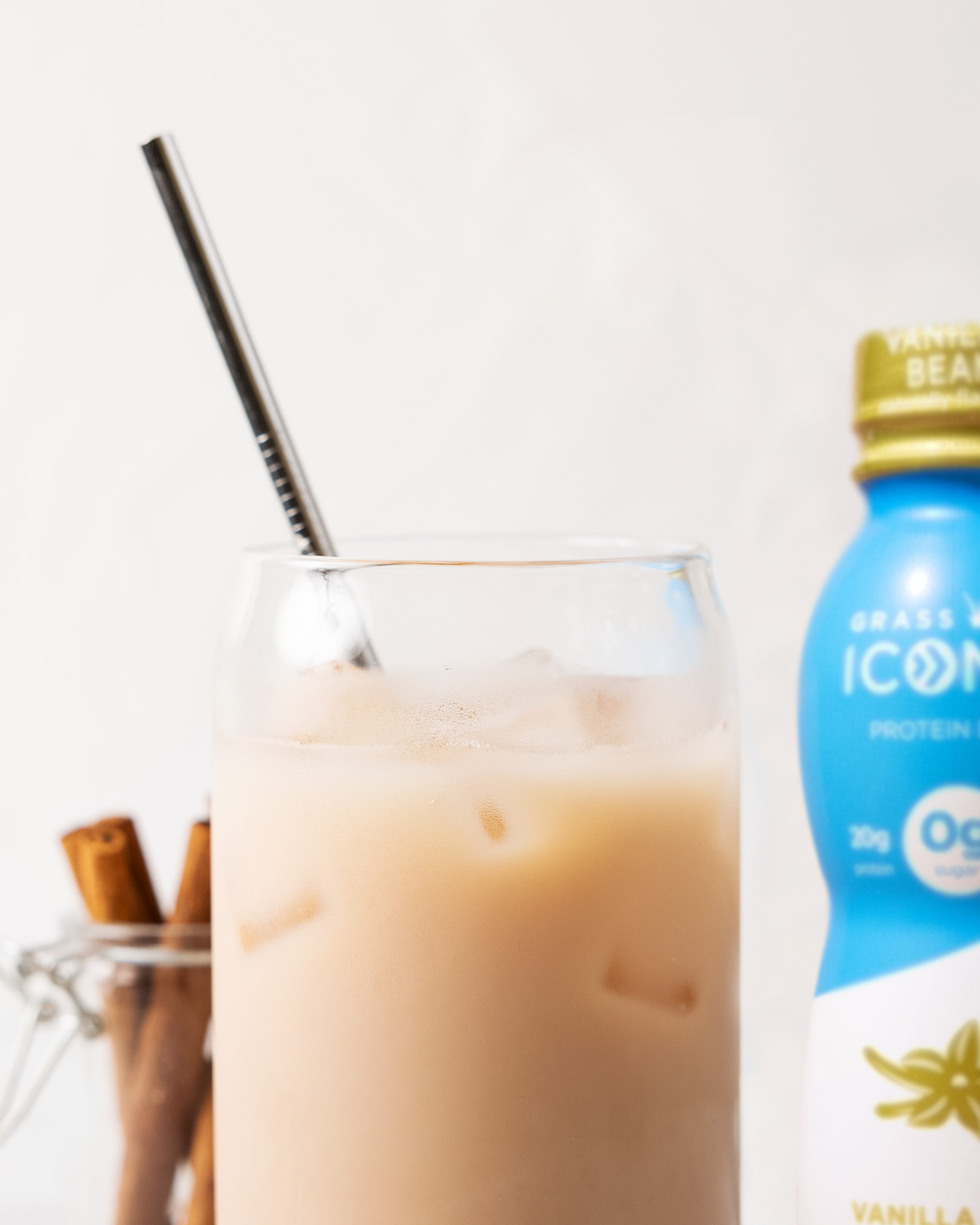 Ingredients:
1 1/3 cups uncooked white long-grain rice 
2 whole cinnamon sticks
4 cups water
2 teaspoons vanilla
1/2 cup granulated sugar
Ice
Ground cinnamon for garnish
Instructions:
Combine the rice, cinnamon sticks, and 2 cups of the water in a blender.  Blend until the rice and cinnamon sticks are roughly ground up (1 to 2 minutes).  Add the 2 remaining cups of water and blend again.
Let the rice mixture soak at room temperature at least 8 hours, or overnight.  
Once the rice mixture has soaked for at least 8 hours, pour through a fine mesh strainer into a pitcher.  Discard the rice and cinnamon stick solids and rinse the strainer well.  Strain the mixture again one more time, just to make sure the horchata isn't gritty.  
Stir in the milk, vanilla, and sugar, then chill ready to serve.  Serve over plenty of ice with a sprinkle of ground cinnamon on top.