➡️ Save 10% When You Subscribe 📦 Free Shipping On Orders $100+ ⬅️
news
Why do protein shakes taste bad?
Published: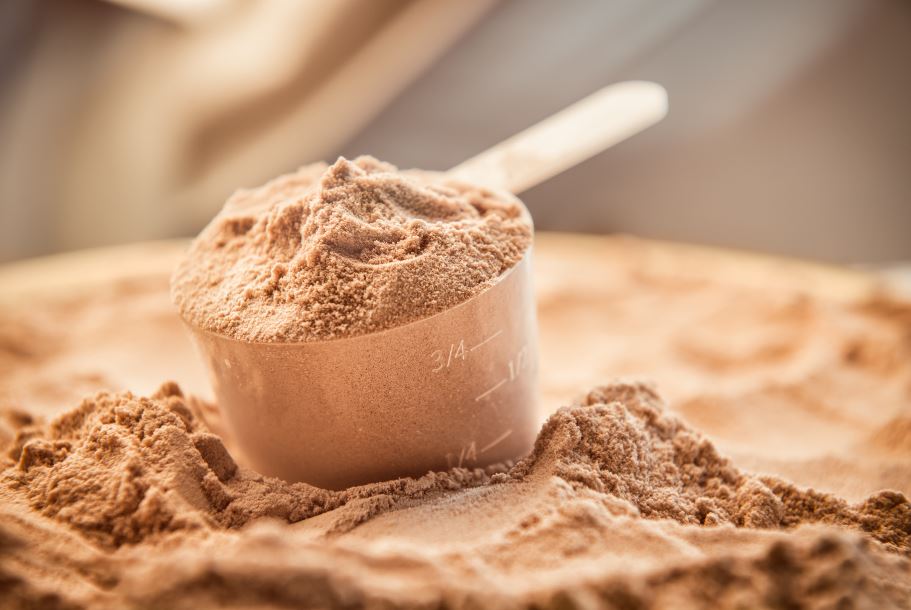 Protein shakes generally get a bad rep for good reason. Most of them taste as bad as they smell (take it from us, we've tried them all).
Here at ICONIC we like to switch things up in the shake world.
In our pursuit to craft the greatest protein shake known to man... we've forced ourselves to try countless terrible protein shakes. In fact, they've been so bad we've categorized the worst of them below.
The 5 worst types of protein shakes:  
Chalkboard Licker –– the protein shake that tastes like you found a chalkboard and got to licking. Plant based proteins excel in this area.
The Floater –– the protein shake that no matter how hard you shake it... it continues to possess weird protein floaters.
Metallica –– the protein shake so saturated with artificial sweeteners it leaves a repulsive metallic chemical taste in your mouth. As an added bonus, some of these actually contain heavy metals!
The Milkshake –– the impostor disguised as a protein shake when in reality it is a sugary milkshake on a mission to make us fat.
White Water - this one is more water than shake, you might as well have got it straight from the tap.
During our protein shake exploration, we were able to discover a few factors that make protein shakes taste bad.
One of the most common nasty tasting ingredients in protein shakes are artificial sweeteners. Companies will load up their shakes with 0 calorie sweeteners like aspartame, sucralose, ace k, saccharin, etc. in hopes of showing they are low in sugar. But, besides failing miserably when it comes to taste, these artificial sweeteners can also cause headaches, migraines, gastric distress and ironically... weight gain.
Not to mention, anyone who has ever had an artificial sweetener knows it doesn't feel like the real thing & can leave a chemical after-taste on the tongue and a looming sugar crash.  
There are tons of great natural sweeteners out there just waiting to be used. At ICONIC, we use 2 grams of organic cane sugar with a pinch of Monk Fruit & Stevia in our ready to drink line to deliver a sweetness that delivers a naturally sweet, but not too sweet taste (just 3 grams per serving! 1g is naturally occurring in protein). We only use Monk Fruit in our powder line for those of you who may want an even more low key sweet taste, not to mention the added sugars you'll get from any fruit you add to your smoothie creation.
Another factor is mesh count. What is a mesh anyhow? High level - a higher mesh count means that a powder is finer in consistency and thus less "chalky". Milk protein powders have been in the human diet significantly longer than most plant based protein powders, and with that are more evolved in the sense of have higher mesh counts. That's why that scoop of pea, hemp, flax, etc. tastes like your throwing a scoop of sand into the mix. Bottom line - when it comes to taste, mesh counts matter!
If you're looking for a protein shake that you actually look forward to picking up to drink every day, we have some recommendations. Take it from us, the people who have tried countless protein drinks in the name of health & taste.

Our first choice is (naturally) our tasty ICONIC drinks. Not for you? It's ok, we won't take it personally! We encourage you to look for protein shakes that have fewer ingredients, natural sweeteners, grain free (watch out for rice protein!) no gluten and are relatively low in sugar.
If your protein shake checks all of the boxes above (or lack thereof) and if it offers a high-quality naturally complete protein (don't be fooled by plant based imitators) then you're on the right track to enjoying something both tasty and healthy!
Billy & The ICONIC Team.