➡️ Save 10% When You Subscribe 📦 Free Shipping On Orders $100+ ⬅️
news
Which Nuts Are The Healthiest?
Published: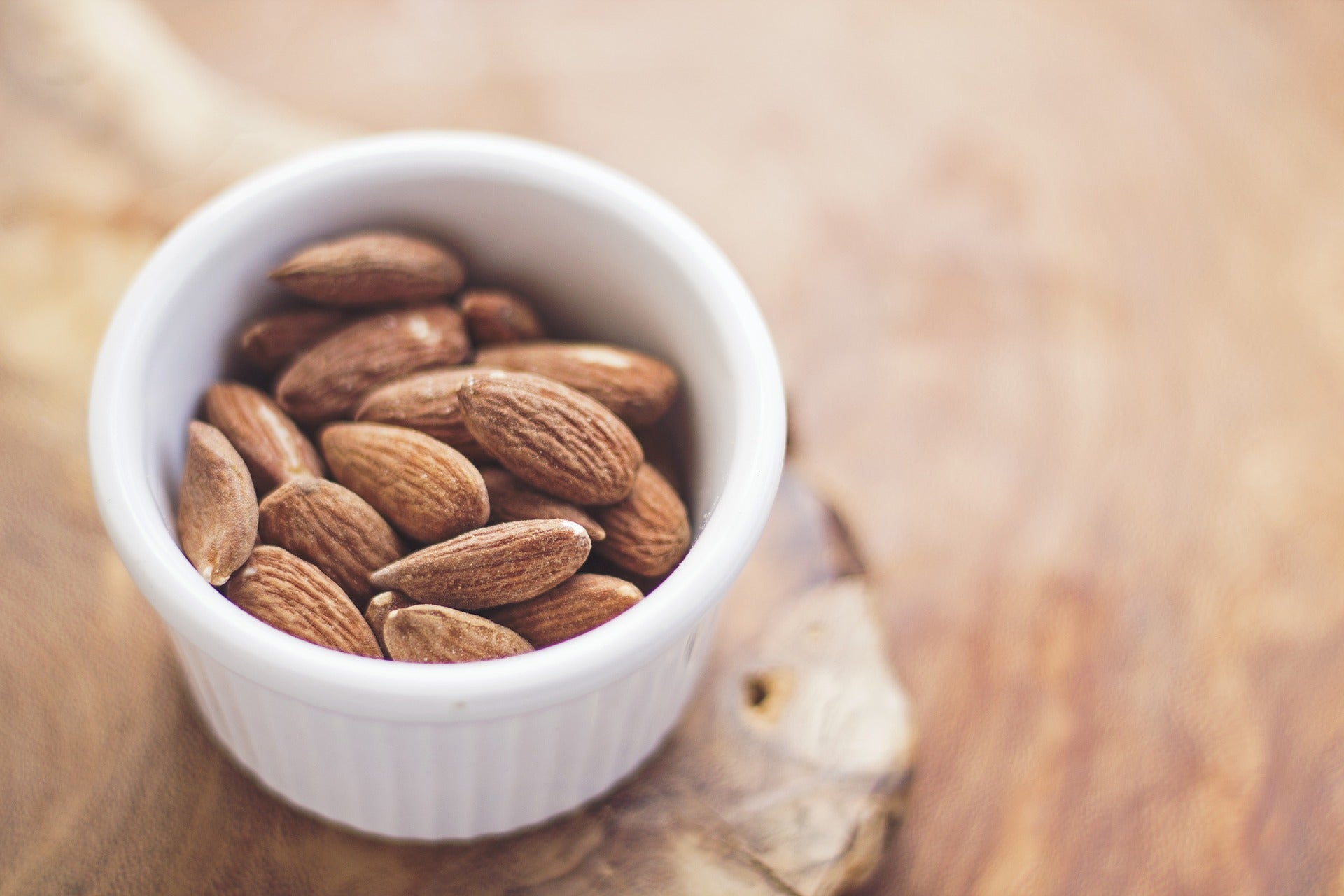 So many health experts are nuts about nuts. And it's not really hard to figure out why. They're loaded with healthy fats and protein. They're an easy grab-and-go snack. And there are a ton of varieties available so you can mix-and-match or find your favorite and stick with it. 
At least, theoretically. But not all nuts are created equal. Some tout more notable health benefits than others. And that's pretty important, because while nuts primarily contain healthy fats (think: omega-3s), they do have some saturated fat. And nuts are also high-calorie. So choosing the right nut types helps you score maximal health benefits without overloading on stuff your body doesn't need. 
So when you're picking your next nut to stash at your desk for an afternoon snack or to top your salad for extra texture and flavor, which should you choose? Here are a few solid options. 
Almonds
This tree nut has been linked to healthy cholesterol levels. Plus, a small handful gives you six grams of protein and almost a third of your daily vitamin E. Almonds also deliver vitamins, including calcium, magnesium, and iron, and help your gut growth healthy bacteria. 
Cashews
Cashews have fewer fats per serving than any other nut on this list — and that serving packs in five grams of protein. Plus, cashews can help you maintain healthy blood pressure and cholesterol levels. 
And you haven't really experienced the full potential of cashews until you've blended them into a vegan queso (you'll find a ton of recipes with a quick Google search). Whip some up and you'll look at these crescent-shaped nuts in a whole new light.  
Pistachios
Although technically a seed, we think pistachios are worth talking about because they're antioxidant- and fiber-rich. They support heart health, including helping you maintain healthy blood pressure levels, and might even help your body create the good cholesterol it needs. 
Walnuts
If you're looking to give your brain a boost, walnuts are the way to go. They've been shown to improve cognitive thinking. And they're packed with the omega-3 fatty acid alpha-linolenic acid (ALA), which is awesome for your heart. 
It's good to know that walnuts are higher in fat than most other nuts. They have fewer carbs, so there's an upside, but they're probably not one you want to be downing handful after handful. 
There you have it. Just a few heart-healthy, delicious nuts perfect for snacking on the go.