➡️ Save 10% When You Subscribe 📦 Free Shipping On Orders $100+ ⬅️
news
What Is An Animal Welfare Approved Certification?
Published: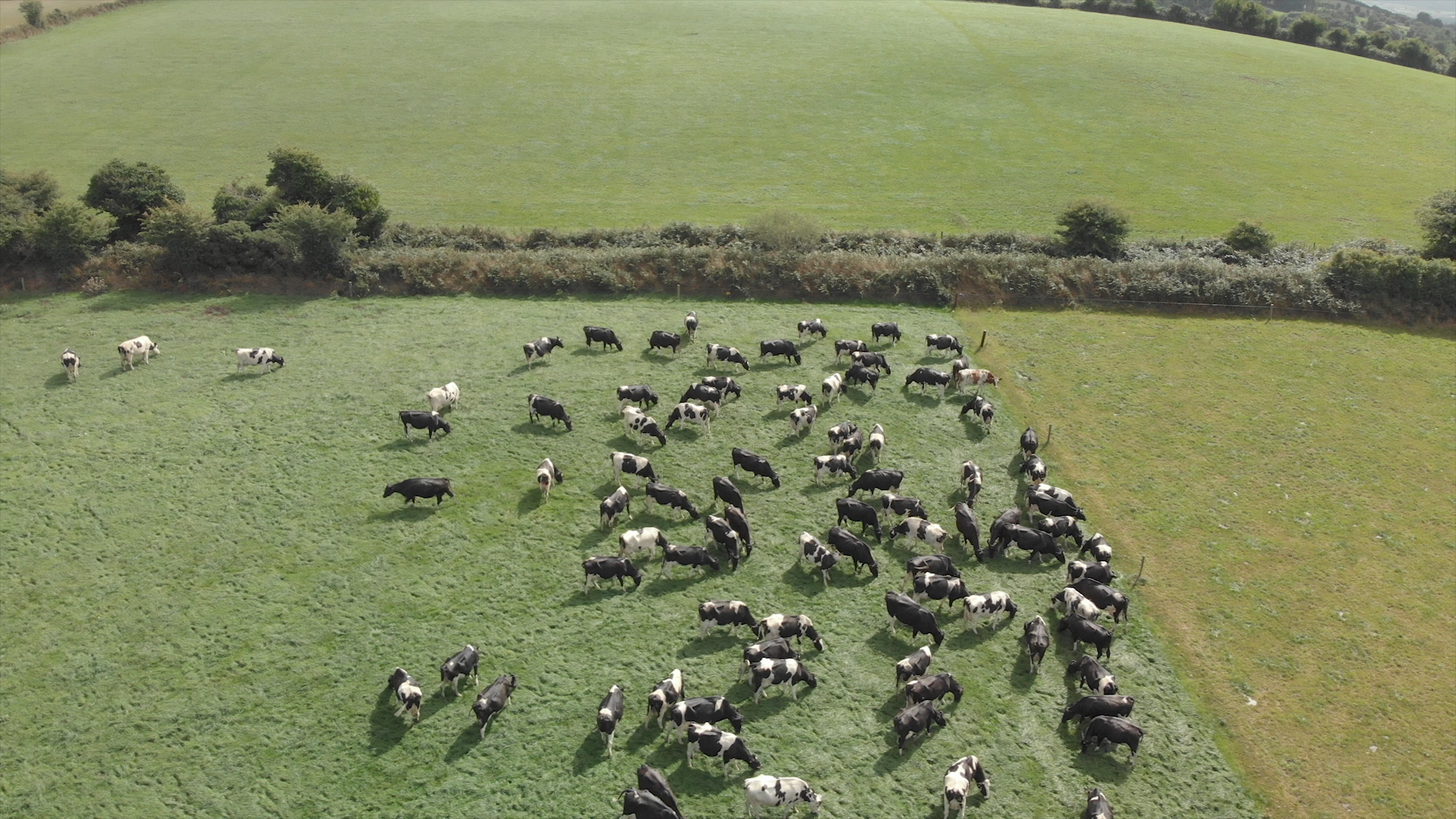 Here at ICONIC, we're striving to give you the cleanest, most sustainable, most ethical product possible. That's why our products are Non-GMO Project Verified, Truly Grass Fed Verified, and completely free from antibiotics, added hormones, grain, gluten, lactose, and soy.
Our goal is to make sure ICONIC drinks and powders positively impact the health of the people who consume them and the health of the planet. But we don't want to stop there. So we now hold the Animal Welfare Approved Certification. With it, we can all rest easy knowing the cows that give us the milk we use for our clean, complete protein get the care they deserve.  
What does it mean to be Certified Animal Welfare Approved?
A Greener World (AGW) offers this Animal Welfare Approved Certification. Consumer Reports describes this certification succinctly, saying, "The Animal Welfare Approved (AWA) label is highly meaningful and verified." AWA certification looks at three key areas:
Overall animal welfare:

AWA standards are designed to allow animals to behave as they would naturally and enjoy physical and psychological health

Outdoor access:

AWA-certified animals have to be raised outdoors on a pasture or range for their entire lives

Sustainability:

The AWA standards ensure farms are making maximal use of limited resources without harming the ability of future generations to enjoy the land
We don't own any farms, so why do we care about getting AWA certification? We want you to be able to know that when you choose ICONIC, you're choosing a company that treats animals right. 
How do we know it's legit?
AGW is a respected organization, but we wanted to make sure their AWA certification really means something. And, after doing a little research, we're resting easy. Here's what you should know:
The AWA standards weren't developed in a vacuum. AGW worked with veterinarians, farmers, and scientists to set their standards. 

This isn't a one-and-done cert. AGW has a staff of independent auditors that visit AWA-certified farms once a year to make sure they're still adhering to their standards. 
A clean, nutritious, sustainable, ethical product you can trust. Yeah, it's a mouthful — and it's something we believe is worth the work.