➡️ Save 10% When You Subscribe 📦 Free Shipping On Orders $100+ ⬅️
news
We're Bananas About Berries. Here's Why.
Published: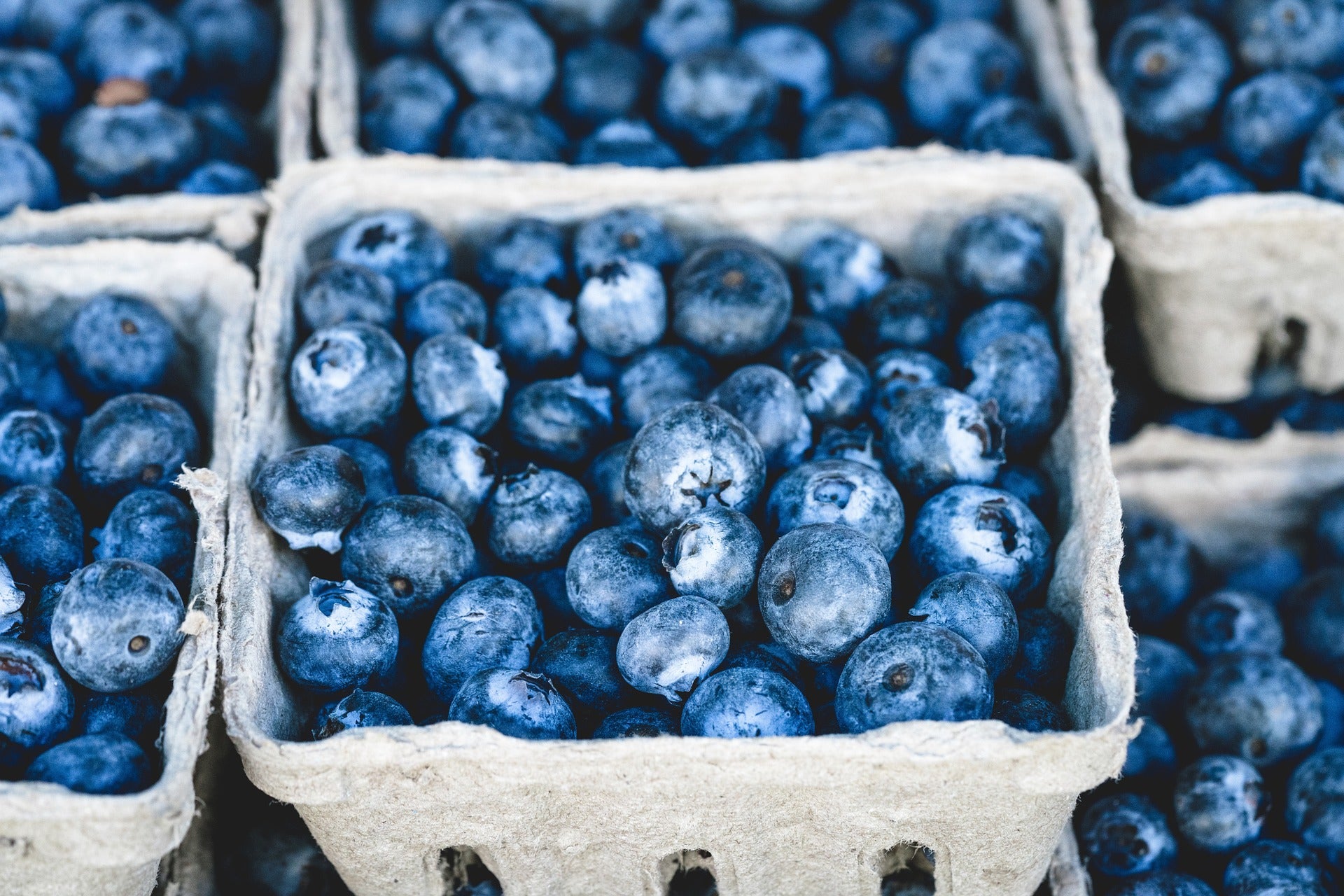 Berries are kind of a miracle food. This blog post highlights the ultra delicious superfood and their many health benefits. 
Using food as medicine has been getting a lot of press recently. Finally! We mean, you've probably noticed that when you eat junk, you feel like junk. And when you eat right, your body rewards you with more energy, boosted immunity, healthy skin – the list goes on. But what does eating right mean, exactly?

It can seem pretty complex, so let's make it simple by talking about one food that can make a serious difference to your health: berries.

'Berries' is a pretty broad bucket. That could mean anything from raspberries, strawberries, and blueberries to rarer produce section finds like acai and lingonberries.

These small, colorful little guys are nutritional powerhouses. In fact, they're one of the most super superfoods out there.
5 reasons why berries are an impressive superfood:
1. Berries are high in antioxidants, which protect your cells from damage, fight inflammation, prevent cancer, and may even keep you from getting wrinkles. No big deal. Acai berries can have up to 10x more antioxidants than blueberries, try blended acai topped with berries!
2. Berries can improve endothelial function, which is a fancy way of saying they keep your arteries healthy and free-flowing. In a controlled study of 44 people with metabolic syndrome, those who consumed a daily blueberry smoothie showed significant improvements in endothelial function, compared to those who went without.
3. Berries are high in fiber, which keeps your digestive system healthy, lowers cholesterol levels, and shrinks your risk of diabetes and heart disease. Raspberries come in at around 8g fiber per cup.
4. Berries keep your brain sharp. One study found that older women who ate berries high in flavonoids kept memory decline at bay for two and a half years longer than their non-berry eating counterparts. Flavonoid berries include strawberries, blackberries & cranberries.
5. Berries taste good. Yeah, that's pretty simple. Add one of the berries above to your next smoothie and you won't look back (we promise). We have included a simple recipe below.

Stock up on fresh berries while they're available at your farmer's market or grocery store, but don't shy away from frozen berries, either. They've got all the health benefits and are great in a smoothie (plus, pro tip: they're usually cheaper).

Buy some berries, pop 'em in your mouth, and pat yourself on the back. Your body will thank you.