➡️ Save 10% When You Subscribe 📦 Free Shipping On Orders $100+ ⬅️
news
The Superfood Spotlight: Spirulina
Published: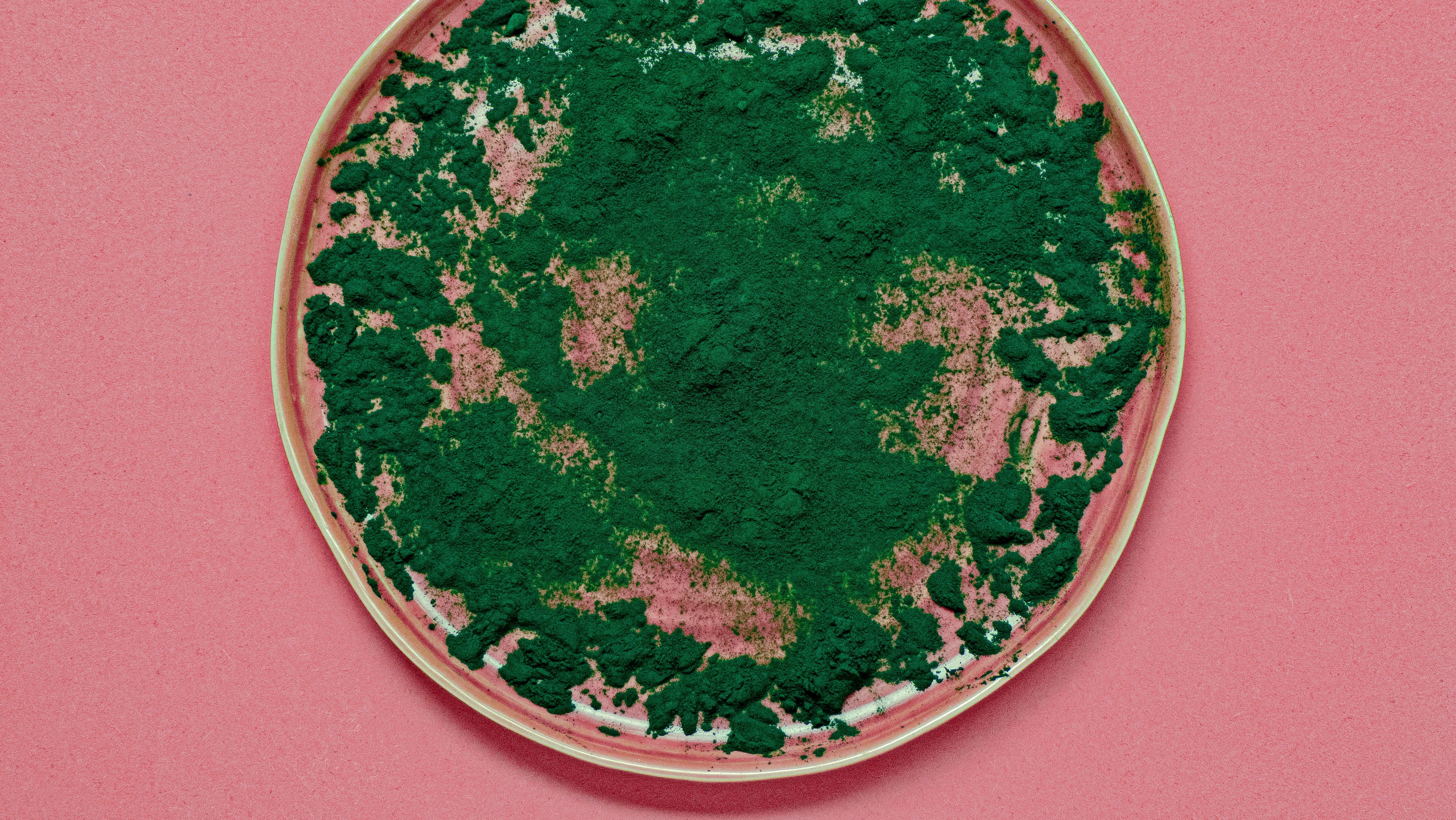 If you've ever eyed someone else's vibrant blue-green smoothie and wondered what made it look so Instagram-worthy, we've got your answer. It was probably spirulina. And this ingredient does a whole lot more than just beautify your beverage. By weight, it just might be the most nutritious food on the planet. 
But before you scoop spirulina into your smoothie, let's get the scoop in its health benefits.
Why spirulina is the hottest health trend
Spirulina is a blue-green algae that people have been eating for centuries (the Aztecs allegedly loved it). It got a resurgence in the 90s when astronauts decided to try and grow it in space. And they opted to put in all that effort because a tiny amount of spirulina delivers a huge number of health benefits. Namely, a single tablespoon of the stuff has:
4 grams of complete protein

Omega-3 fatty acids

Omega-6 fatty acids

Vitamins B1, B2, and B3

Iron

Magnesium

Potassium

Manganese
And the perks don't stop there. Oh, no. Spirulina's also a powerful antioxidant and anti-inflammatory. It can help you maintain healthy blood pressure, cholesterol, and blood sugar levels. And it can even boost athletic performance, speeding your recovery and strengthening your muscles. 
How to use spirulina
If you're sold on spirulina's perks, it's time to introduce some into your diet. But how? It's getting easier and easier, fortunately. Spirulina is available as powder or tablets in a number of stores, including Walmart, The Vitamin Shoppe, and Amazon. 
You can take the tablets with your daily vitamins. But if you opt for powder, you've got more options. Mix it to your smoothies and juices. Some people add it to guacamole, where the earthy flavor can shine. You can even just stir it into a glass of water. But be advised: it can turn your teeth teal. Keep a glass of water handy for a good post-drink rinse. 
Be well,