➡️ Save 10% When You Subscribe 📦 Free Shipping On Orders $100+ ⬅️
news
Social Distancing Socialite
Published: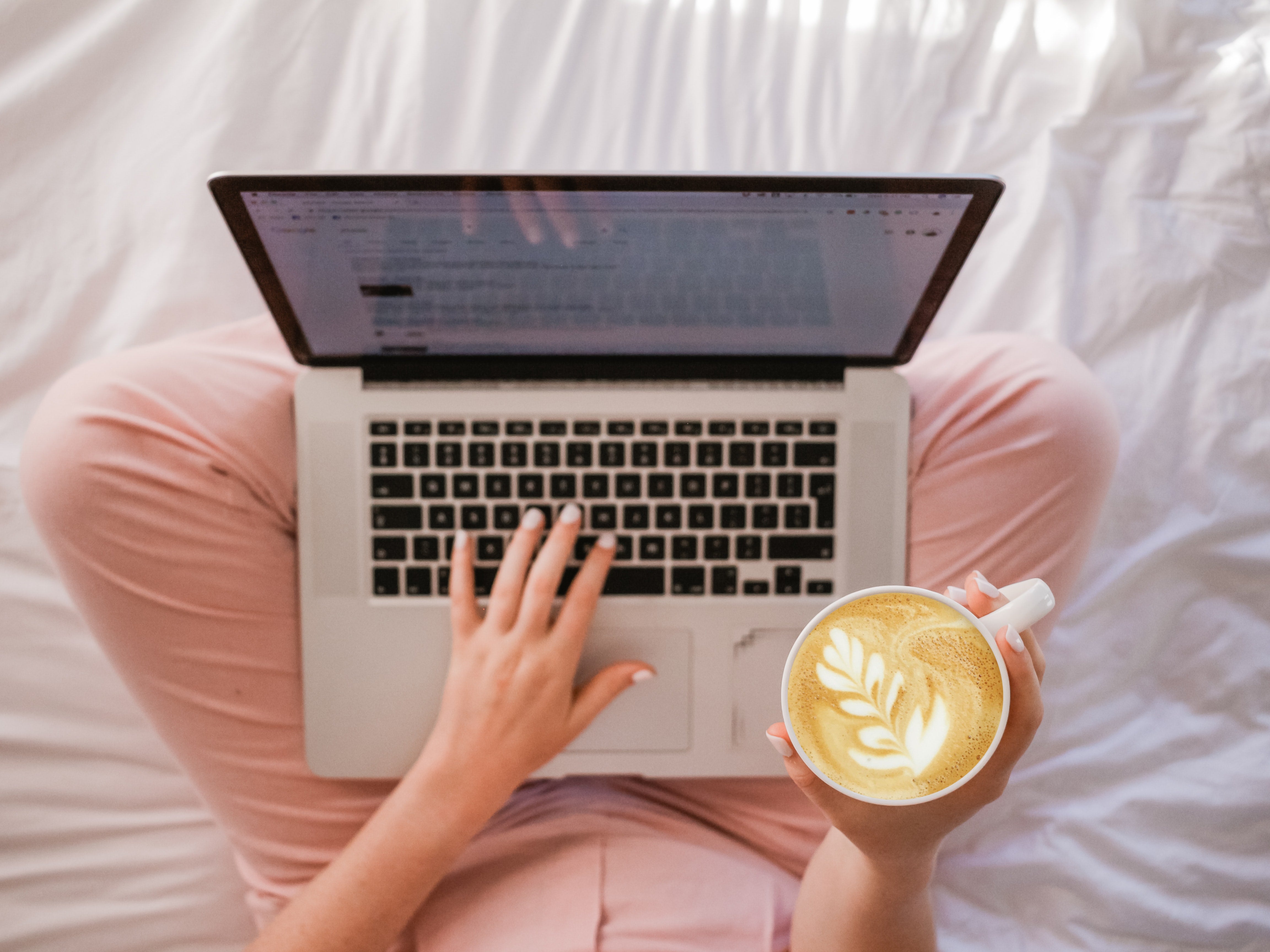 How to stay social during a lockdown. 
A few weeks ago the phrase 'social distancing' didn't mean much to any of us. Now its our new reality. Social distancing doesn't mean socializing is over! As humans, we pivot, adapt, and find other ways to socialize as we navigate our new normal. Comedians are hosting live stand up shows, musicians are streaming concerts on YouTube, and friendships are going virtual. Check out some of our favorites below! 
Host a trivia night:  assign a host and come up with some questions. For a full quiz aim for 5 or more categories with around 8 questions for each. Teams can be broken up by households or by holding 'breakout' rooms to discuss the answers. Give everyone time to deliberate, and then have them submit the answers via direct message. OR if you want to save time, you can also have team members mark their own answers and submit their scores to you. Zoom allows the host to split meeting members into breakout rooms to discuss, so this may be a good place to start!
Go to a house party:  the HouseParty app has been taking the virtual world by storm. The app started life in 2016 and downloads were on the decline until March 2020 (the app now has over 35 million users worldwide). The app allows you to chat and play online games with friends on a video call. Houseparty allows you to 'drop' into a video chat if you're friends are already online, which makes it a lot more casual. If you didn't want to create your own trivia night, the app has a built in trivia game alongside Heads Up, pictionary, and more. Unlike Zoom, only 8 people are allowed in one room at a time.
Happy hour:  programs like Zoom and Houseparty make it super easy to organize virtual happy hours. Hold one with work, friends, or family. Mix things up by picking a theme for outfits or a specific drink. Fun shirt Friday anyone?
Watch some live music:  Sofar Sounds are hosting free online listening rooms for live performances every single day and Diplo is going on a Corona World Tour. Grab a spot on the couch for best seats in the house! Live Nation has also just launched Live From Home, a virtual hub updated daily with live streams & content. Here is an updated list of all live stream music sessions.
Date night:  support local restaurants and digi-dine! There is no denying that the restaurant industry has taken a massive hit. Many local restaurants are offering deals or free delivery to encourage orders. Pick a cuisine with your best friend or partner, and eat over a video call for that date night feel. Treat yourself AND support the local economy, win win.
Book club:  now is a perfect time to get into a good book, turn it into a social activity by starting a book club with your friends or coworkers. Archive.org has set up the National Emergency Library for free books & Audible has also made hundreds of audiobook titles free to help pass the time at home.
Visit a museum:  dose up on culture! Tons of museums worldwide are offering free virtual tours. Pair up with a pal and tackle them together. MoMA is also offering free online art courses you can take from home.
Movie night:  Netflix Party is a new way to watch Netflix with your friends online. Netflix Party synchronizes video playback and adds a group chat side bar so you can chat while you watch in live time.
Cooking class:  the chef behind Gucci's new Italian restaurant (Massimo Bottura) is teaching you how to cook to tide you over at home. Grab some wine, a virtual friend, and tune into Bottura. He is hosting a nightly, free cooking series on his personal Instagram page.
Hit the 'clubs':  DJ D-Nice has been throwing Quarantine Dance Parties on Instagram with guests like Jennifer Lopez, Rihanna, Ellen DeGeneres, Oprah, Michelle Obama, Joe Biden, and Bernie Sanders have also joined the live jam sessions. Check it out.
A night at the  theater:  virtually head to London's Westend. You can now stream a National Theatre Live production on YouTube for free every Thursday and on catch-up. Next up? One Man, Two Guvnors – starring James Corden – streams on Thursday 2 April, and is available until 9 April.
Need more inspo? We rounded up some of our favorite online fitness classes here. Grab your workout buddy and check them out!