➡️ Save 10% When You Subscribe 📦 Free Shipping On Orders $100+ ⬅️
news
ICONIC Rewards Program
Published: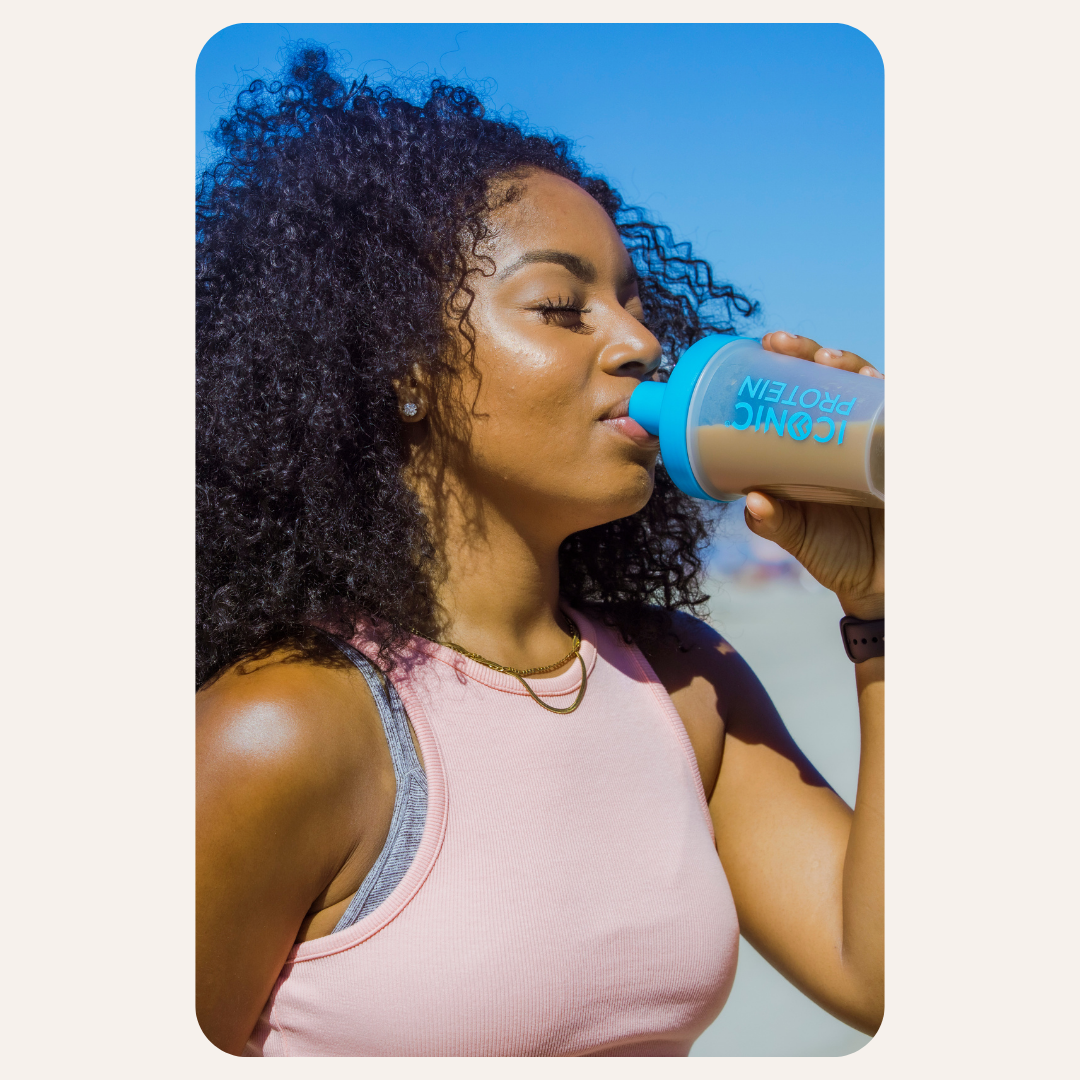 What is the program?
Our ICONIC Rewards program is our way of showing our appreciation. You'll earn points for all sorts of activities on our site or social media, such as follows, referrals, and purchases. You can use them to earn discounts off purchases, so the more you collect the more you save!
To see all the ways you can earn points click the Earn Points tab in the menu. You can find your Rewards account on the bottom right tab on our website that says 'ICONIC Rewards'.
How do I sign up? Anyone with an account is automatically enrolled. 
How do I get my coupons? Once you have enough points, you can redeem them for a coupon. Your coupon codes are linked to your email (so you need to be logged in to your account) and will also be specific to either a one off purchase or a subscription purchase. Navigate to your ICONIC Rewards log in page at the bottom right corner of our website. Login & select the tab called Redeem Points. Here you'll see all the rewards we offer. If you have enough points, you can redeem them for a reward. Your point balance is on every page in the right bottom bar (where it says ICONIC Rewards).
Points:
Make a purchase: 5 points per $1 spent
Refer a friend: 1000 points 
Birthday: 500 points
Sign up to our mailing list: 200 points
Follow us on Instagram: 200 points
Rewards:
500 points: $5 coupon or $5 subscription coupon
1000 points: $10 coupon or $10 subscription coupon
2500 points: $25 coupon or $25 subscription coupon 
Need help? Check out our Youtube videos that walk you through managing your rewards.

How to Redeem Your Rewards: 
How to Apply Rewards to a Subscription Order: