➡️ Save 10% When You Subscribe 📦 Free Shipping On Orders $100+ ⬅️
news
How to Prep Yourself for Yoga- Our 6 Tips
Published: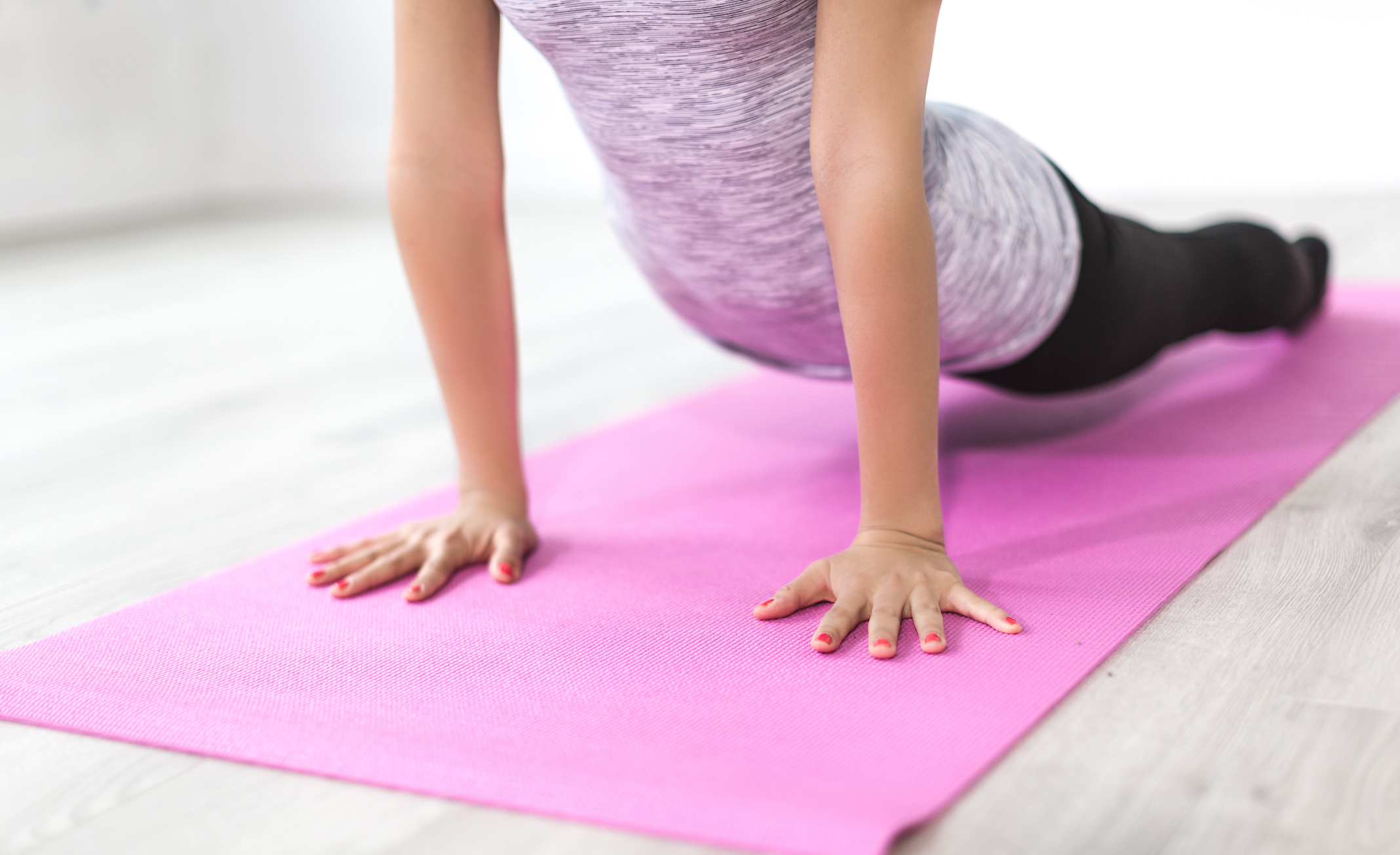 If you've never tried yoga for yourself, it can be a little intimidating. You don't really know what's going to be asked of you and, more importantly, of your body. But before you skip your local studio because you don't want to be asked to mimic a pretzel, you should know that there are a bunch of different types of yoga. Finding the one that best aligns with what you want to get out of your yoga practice and knowing how to prepare properly can eliminate a lot of that barrier to entry you're feeling.
Here is our yoga preparation checklist.
Eat a full meal
You don't need to stuff yourself, but getting some food in you before doing yoga is going to make your experience more enjoyable! I mean who wants to exercise when they are starving?! If you're hungry while doing yoga, your mind may be wandering to what food you're going to eat next rather than focusing on your intention.
Bring a water bottle
Self explanatory! Getting your water in daily is so important to not only your physical health but mental health as well. Water can make you feel more energized and you definitely don't want to feel dehydrated while stretching those muscles! If you are dehydrated, you are more prone to muscle cramping- OUCH!
Stretch
Yoga is essentially just stretching your body! If you want to prepare even more, do some mild stretching before you leave to better prepare your body.
Take a minute to breathe and be present
I mean, isn't this what yoga is all about!? Breathe and be present to fully de-stress and enjoy your yoga session. Meditating and yoga essentially go hand in hand! Enjoy this time and allow yourself to relax.
Set an intention
Think about something you want to bring awareness to and focus on it though your session. This is usually something you want an abundance of in your life. Some popular examples are setting an intention to be more mindful, to prace gratitude more and forgiveness.
Get some protein in after!
Getting some protein in after using your muscles helps stimulate growth! Bring your favorite ICONIC ready to drink shake with you to your workout or make a smoothie at home with some protein powder!