➡️ Save 10% When You Subscribe 📦 Free Shipping On Orders $100+ ⬅️
news
How to Have a More Positive Morning
Published: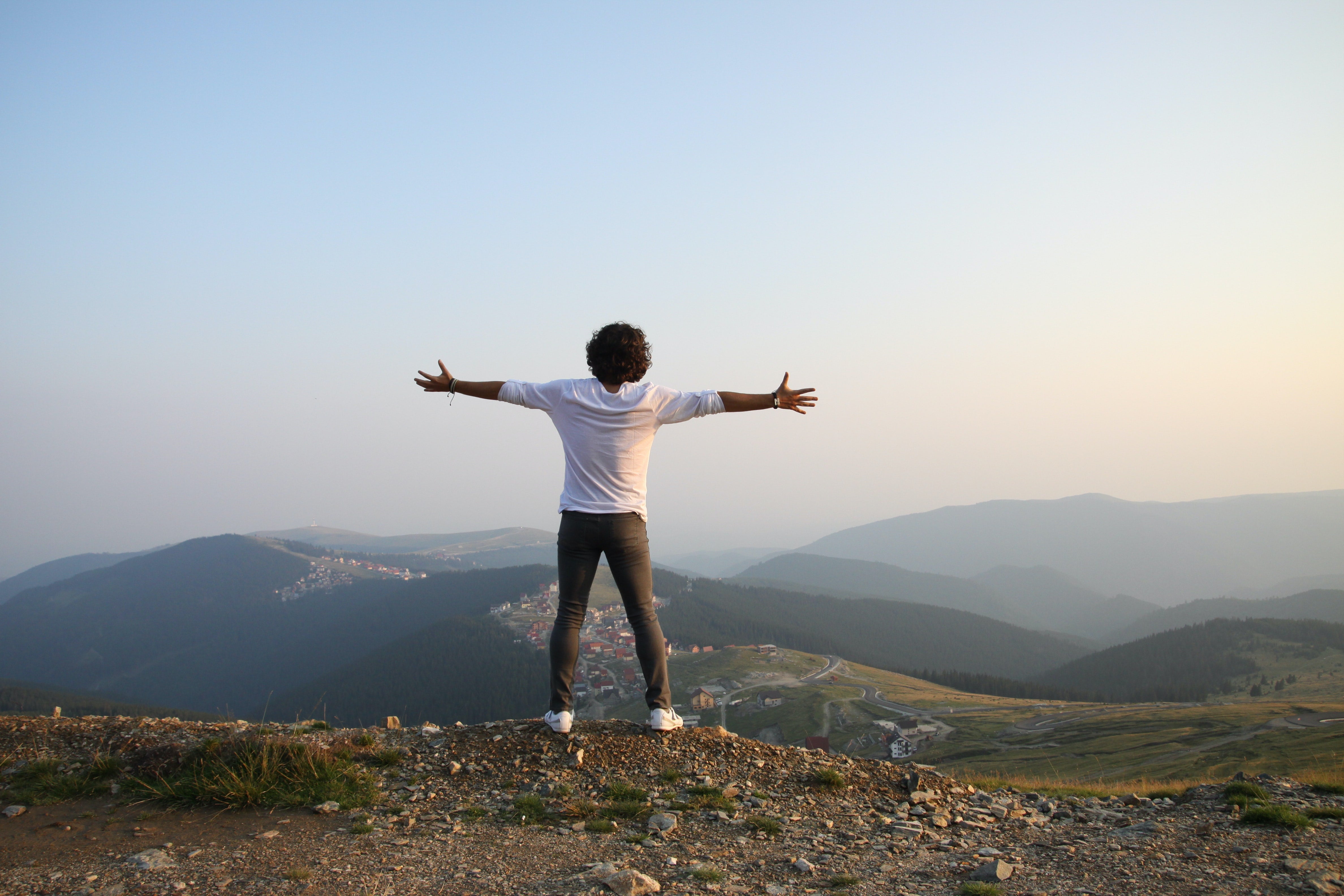 How you start the day usually ends up setting the mood for how you feel for the rest of the day. We're here to give you tips on creating a more positive morning to help you set your day up for success.
Fix Your Morning Routine 
The best day to have a better day is to get enough sleep the night before. The recommended amount of sleep you should get a night is between seven to nine hours. Going to bed earlier is a great start to begin convincing your body that you are a morning person.
Have a full glass of cold water when you wake up. Your body hasn't had water since you went to bed, so starting your morning by getting hydrated is always a good idea.
Go outside if possible! Getting out of your house and breathing in some fresh air can be a huge mood booster. A great way to wake up and have your body feeling good is to exercise in the morning.
Eat a good breakfast to keep you energized through lunch.
Practice Positive Thinking
"Be thankful for what you have; you'll end up having more. If you concentrate on what you don't have, you will never, ever have enough." -Oprah Winfrey
There's multiple ways to get yourself in a more positive mindset. Some things you can do to think more positively is to practice daily affirmations, gratitude, and set daily goals for yourself.
Daily affirmations can be used to motivate you and remind yourself of how great you are. Once you find affirmations that relate to you, you can repeat them to yourself or write them down. 
A list of great affirmations to say to yourself are here: https://theblissfulmind.com/positive-affirmations-list/ 
Practicing gratitude is a great way to realize how lucky you are to have the things that you do. An easy way to start incorporating this into your life is to think of three things every morning and three things every night that you are grateful for.
Lastly, setting up goals for yourself can help you be more productive during the day and lead you to feeling more accomplished at the end of the day. Even if you don't complete your goal- working towards it leads you one step closer to crushing it!