➡️ Save 10% When You Subscribe 📦 Free Shipping On Orders $100+ ⬅️
news
Fun Activities for Cooped-Up Kids
Published: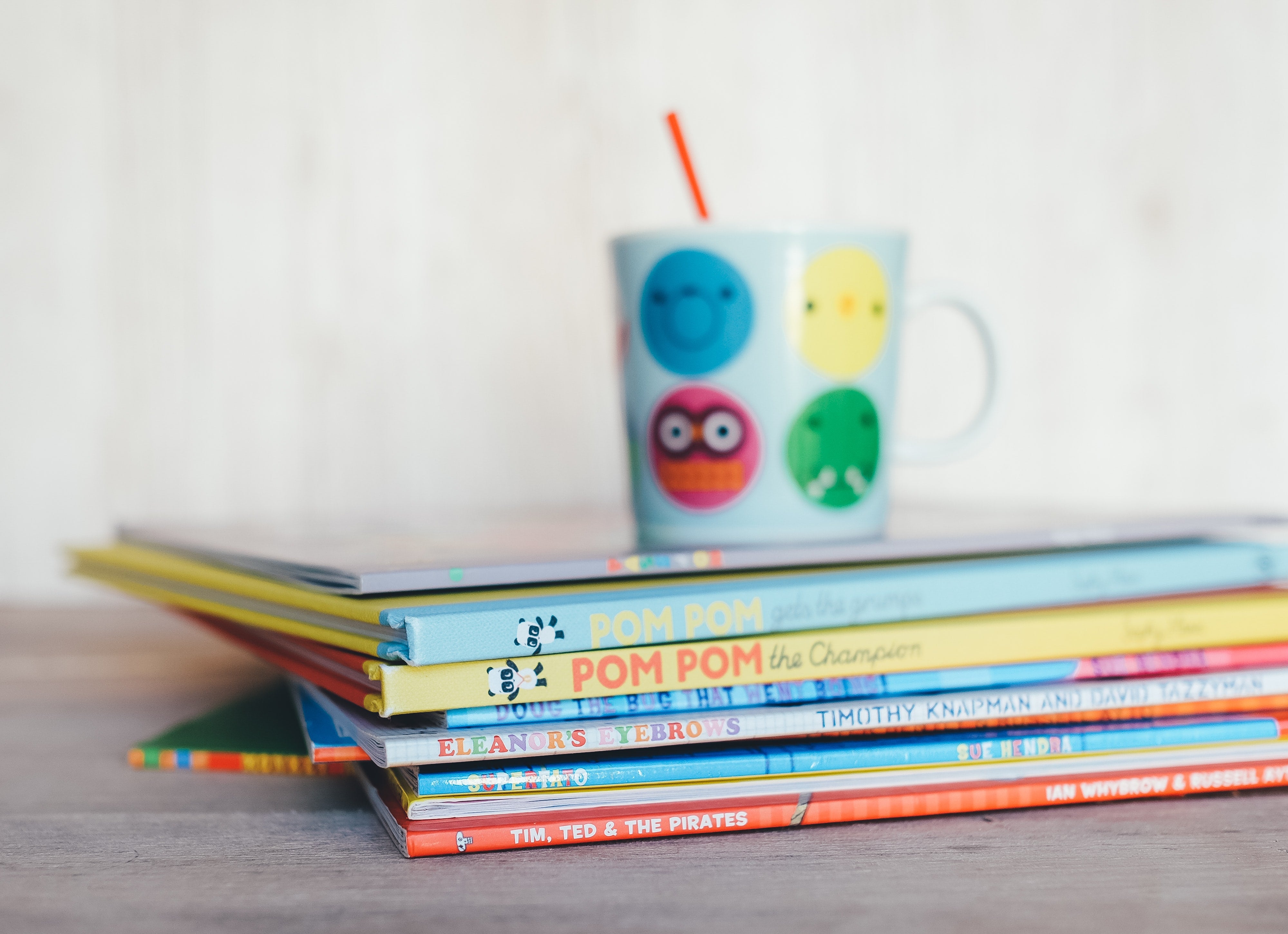 Social distancing. Social distancing while entertaining the kids. Social distancing while entertaining the kids AND keeping up with home life AND answering emails. We feel you. 
If you need inspiration then look no further. We've rounded up some of our favorite activities to pass the days at home and create fun memories. We will be updating this with more resources as we see them. 
Create structure. By the end of the first week at home everyone (including the kids) will be craving routine. Get out some colored pens and paper & get everyone involved. They may not need to be as detailed as the examples going round the internet at the moment, but make sure to include an hour of quiet time and physical activity time.
There's no place like home for lions, and tigers, and bears, oh my!
Virtual zoo: take a virtual tour of the animal kingdom. 
Cincinnati Zoo is hosting Home Safari's on Facebook Live each weekday at 3pm EDT highlighting one of their animals. It also includes an activity you can do from home (win win!). Don't have access to social media? No worries! All videos will be posted on their website and to their YouTube channel.
Houston Zoo, San Diego Zoo,

 

the  

Georgia Aquarium

,  

&  the  

Monterey Bay Aquarium

are offering live webcam viewings of pandas, penguins, beluga whales, & more.
Once you've checked out the wildlife, play these fun animal themed games on

SwitchZoo

.
Virtual museum field trips
Space out: Light pollution is low, and air pollution is even lower, check out the night sky above where you live. Watch the space station fly ahead with NASA or check out constellations & plants with this guide. There are also a variety of star gazing apps too! Ready Jet Go! Space Explorer app is kid friendly.
For the scientists: Carmelo the Science Fellow has free DIY at home projects online. 
Feeling foodie: Fresh Made NYC has a FREE Around The World E-book on their site. It teaches kids about new ingredients & recipes from around the world. A lot of states are also offering free school meals while kids are home, worth a quick Google search to see whats available near you!
Every Tuesday and Thursday, Main Course Cooking School will offer a free virtual cooking class geared toward children. The series began March 24 and will stream via Facebook with each class exploring a different recipe.
Get musical!  Stephanie Jacques, a singer/songwriter in Nashville, has created a Toddler Tunes group on Facebook where she posts songs and activities. She is also planning on holding lessons on piano and guitar for kids of all ages. Join the group here.
Virtual story time: with libraries closed, tune in to these stay at home story times.
Stay creative with the older kids: All Brit + Co online classes are free through 3/31! Use the code SELFCARE at checkout. This includes classes such as modern scrapbooking, jewelry making, succulent gardening, jam making, nail art, & baking.
Other Goose free homeschooling: To support all quarantined families, their charter school-approved curriculum is  100% free for the next 3 weeks. Follow this  link  to create a profile for your kids' ages (2-7 yrs), and get started with super simple, no-fuss, easy to implement ideas or lessons for the kids to try each and every day.
Study Island for Home is offering trusted K-12 programs tailored to your state for free.  You will need to click here. Select state, billing type as annual, subscription as single license, subject as all available subjects, and enter promo code: EdmentumSupport2020
Need peace & quiet to get some work done?  Check out this round up of best kids movies to stream right now.

Keep on learning.  Check out this article on free educational resources for remote learning and home schooling. 
Get moving:
BOKS has FB live exercise sessions for kids at 12pm EST every weekday. They also share tips & tricks on talking to your kids about COVID-19 and free downloadable exercises to do at home. 
Personal trainer Joe (The Body Coach) is hosting free PE videos for kids daily on his YouTube channel. Check it out here.
Disney magic:  
kids can experience the rides at Disneyland virtually. Check it out 
here
. 
Other fun activities:
Get the kids to come up with a play or dance routine to perform. If you feel like being extra nice you could throw in playing dress up in your closet.
Make a pillow fort with cushions and blankets.
Living room floor picnic.
Tap into your inner silliness and have a backwards day. Wear your clothes back to front, dress in PJ's and have breakfast for dinner.
Put older kids to work. Get them to plan the meals, or take out the trash.
Baking! Cookies are always a winner. Check out some easy recipe ideas here. 
Get crafty: decorate t shirts
Make & decorate paper airplanes and hold a competition
Make a time capsule and bury it outside
Make a scavenger hunt with clues around the house or backyard
Have a dance party - always a winner
Got more for us to add to the list? Let us know!