➡️ Save 10% When You Subscribe 📦 Free Shipping On Orders $100+ ⬅️
news
Animal Welfare Certification
Published: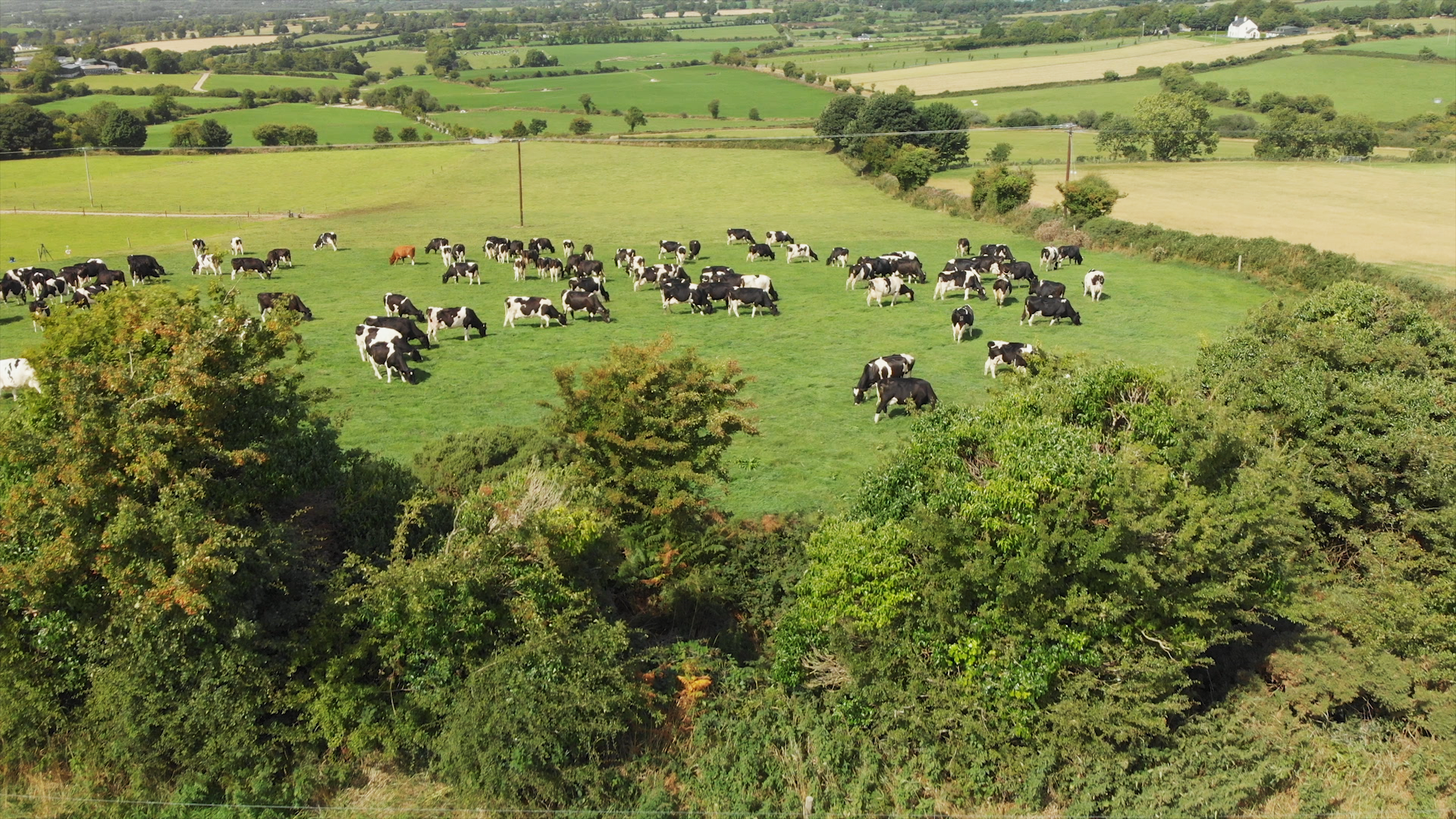 You may have seen our  recent blog post about the standards we have for animal welfare here at ICONIC. We talked about how our protein has the  Animal Welfare Approved seal by A Greener World (AGW), and we have some FABULOUS news. Our whole line of products were just honored with the same seal, making us the ONLY protein drink to achieve the certification! 
We've scoured the entire planet, looking for partners that share ICONIC's commitment and high standards for animal welfare and humane dairy sourcing. On our journey to creating the best tasting protein drinks on the planet, we landed in Ireland, where a group of co-op farms have resided for many generations. Our farming partners in Ireland spare no expense when it comes to treating their cows like royalty. 
You can meet our farmers behind ICONIC  here, and our happy cows too! Our Youtube channel has more videos that take you through our partner's farm in Ireland. 
The Animal Welfare Approved Certification upholds a hard-earned standard for dairy calves and cattle which demonstrates the farmers' commitment to the care of their animals, the land, and the local community. ICONIC only sources milk from farmers that are Certified Animal Welfare approved by  A Greener World (AGW). We recommend always looking into the food brands you buy, making sure you're supporting values that are important to you, such as sustainability, animal welfare, optimal nutrition and so on.