➡️ Save 10% When You Subscribe 📦 Free Shipping On Orders $100+ ⬅️
news
5 Guilt-Free Options For Late Night Snacking
Published: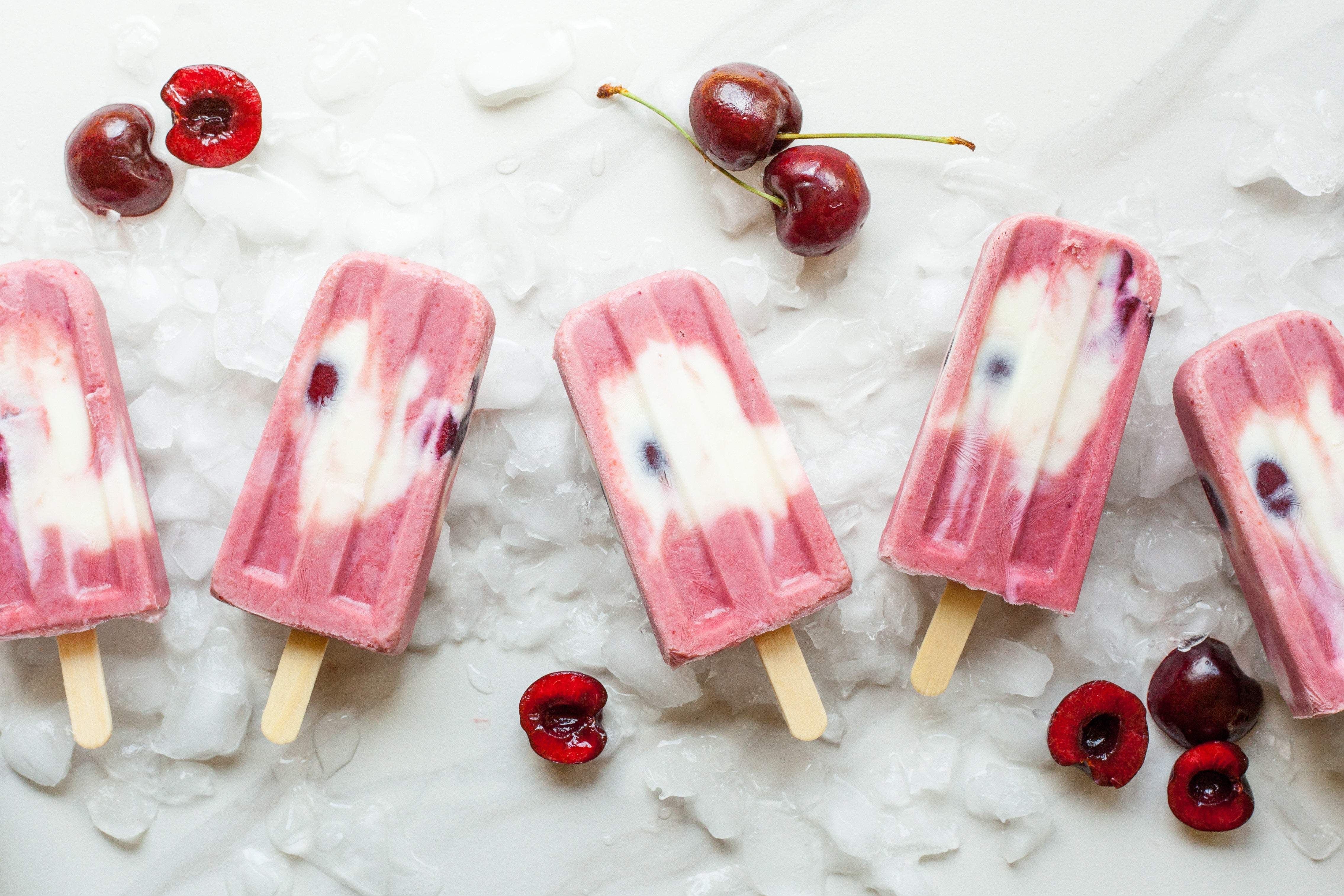 How often do you fall into the late night snacking trap? (Be honest). Instead of reaching for something that leaves you feeling ill the next morning, check out these guilt-free late night snacking tips from nutritionist & registered dietitian, Molly Kimball.
Ah, late-night snacking. The downfall of many - when cravings run high & willpower runs low. That same fridge that we breeze past in the morning without a second thought is suddenly calling our name. Loudly.

Fortunately, having a late-night snack doesn't have to be a diet disaster. The key is to keep it controlled – ideally something protein-rich and low in carbs – and you don't have to feel guilty about indulging in a late-night craving.

5 late-night snacks under 200 calories that you can indulge in, guilt-free:

1. A protein powder that contains casein. Mixed with almond milk.

This is what I reach for, most nights. I use ICONIC chocolate truffle protein powder (which is a mix of casein and whey) and unsweetened vanilla almond milk. Casein is a slow-digesting milk-based protein that provides a steady release of amino acids that can help to curb hunger, and also minimize muscle losses that naturally occur overnight while sleeping.
I usually just stir it with a spoon (I don't mind the powdery-ness of it), but most of my clients prefer to blend it with ice to make it more of a smoothie.
2. Greek yogurt pops.

So far I haven't found a store-bought Greek yogurt popsicle that I really love. But at least they're super easy to make: Simply blend a cup of low-sugar Greek yogurt (2 percent plain or a lower-sugar option) with half a cup of berries (fresh or frozen), divide into popsicle molds (or Dixie cups with popsicles sticks), and freeze.
3. Cottage cheese.

Sweet or savory! Cottage cheese is another top pick for nighttime snacking, as it's also rich in casein. Pair it with berries (fresh or frozen) for a sweet treat that's still low in carbs, or go the savory route by topping it with chunky salsa, a dash of hot sauce, or my favorite: cherry tomatoes with fresh basil and a drizzle of balsamic reduction.

4. Waffle with nut butter.

But not just any waffle, and not just any nut butter. Try a high protein, low calorie waffle topped with a tablespoon of all-natural almond butter or peanut butter.

5. Protein pudding.

Add protein powder to your favorite no-sugar pudding mix (two scoops per four-serving box; whey protein generally has the best texture for pudding), matching the protein flavor with the pudding. Or mix the pudding packets altogether and blend half a scoop of chocolate protein powder with a carton of plain 2% Greek yogurt, and refrigerate until set. The protein powder helps to offset the tartness, and gives the yogurt a more pudding-like texture.
Happy snacking!

- Molly Kimball