➡️ Save 10% When You Subscribe 📦 Free Shipping On Orders $100+ ⬅️
news
0-Equipment Exercise Can Help You Feel 100%
Published: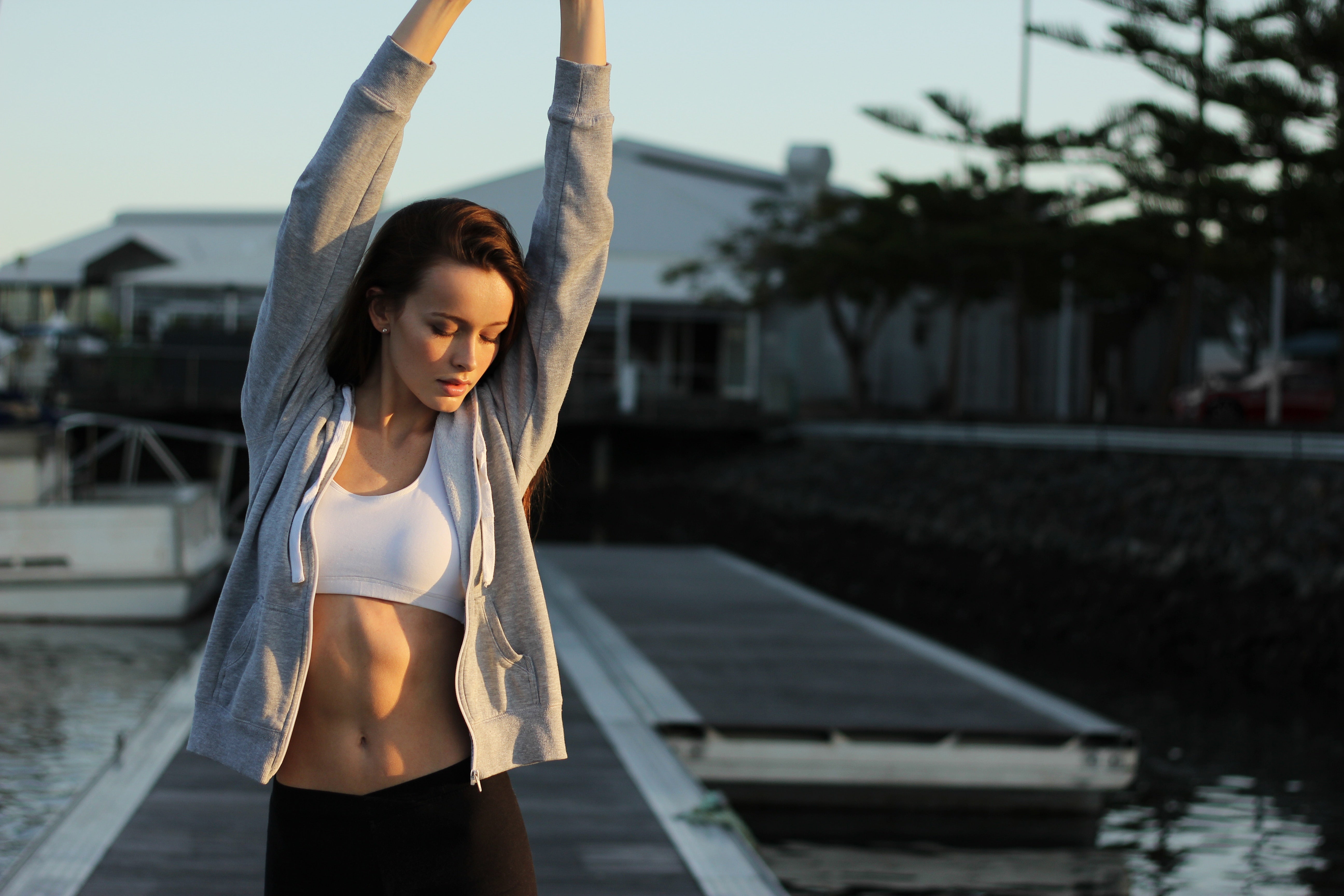 Even if you have a gym membership and use it on the regular (by the way, kudos for that), there are still days where you just can't make it out the door. Maybe you're a little under the weather or tight on time. Maybe you're traveling. Or maybe you just plain don't want to. We feel you. 
Inability to get to the gym (or unwillingness to pay for a gym membership) shouldn't keep you from working on your strength and fitness goals. And it definitely doesn't have to. There are a ton (seriously, we mean a ton) of no-equipment workouts you can do literally anywhere. All you need it a tiny bit of space and your own bodyweight. 
The benefits of no-equipment workouts
One of the best things about a no-equipment workout is its flexibility. On the road? Work out in your hotel room. Beautiful day? Take it to the park. Because your body is your workout equipment, your workout can literally go anywhere you do. 
But another benefit of a no-equipment workout doesn't really show up until you get moving. The beauty of using your own bodyweight is that it makes everything modifiable. If plank is hurting your wrists, you can take it to your elbows. If you want more from your glute bridges, you can pick up one leg and do single-leg bridges. Your "equipment" is insanely easy to adjust to your specifications because, well, it's you. 
Our favorite 0-equipment exercises
Sold on the idea? It's time to start putting together your own no-equipment workout. We like to pick 5-8 moves that target different parts of the body, do them each for a set amount of reps (e.g., 10) or time (e.g., 30 seconds), then loop the whole thing a couple of times. This usually yields a 30-ish-minute, full-body workout. 
Without further ado, here are some moves we love:
Full body
Mountain climbers

Plank

Burpees (okay, we don't love them, but they

work

)

Jumping jacks
Chest and Arms
Tricep dips (use a chair, bench, bed — whatever you can find)

Supermans (this gets your back, too)

Push-ups
Legs
Bulgarian split squat

Wall sits

Squats

Lunges

Calf raises
Core
Bicycles

Russian twists

Flutter kicks
Who needs equipment? Not you!